Man Crush Monday (Marc Andreessen)
My Man Crush Monday for today is Marc Lowel Andreessen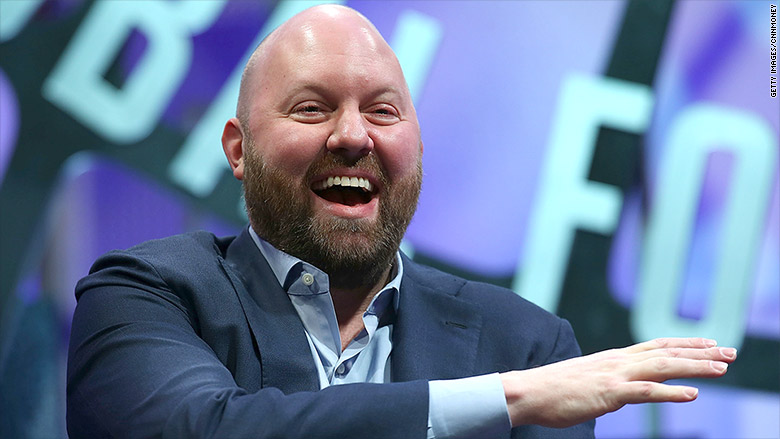 Marc Lowell Andreessen (born July 9, 1971) is an American entrepreneur, investor, and software engineer.
He is married to Laura Arrillaga in 2006. She is the founder of the Silicon Valley Social Venture Fund and daughter of Silicon Valley real estate billionaire John Arrillaga.
Marc Andreessen received his bachelor's degree in computer science from the University of Illinois at Urbana–Champaign. As an undergraduate, he interned twice at IBM in Austin, Texas.
Marc Andreessen is the co-author of Mosaic, the first widely used Web browser; co-founder of Netscape; and co-founder and general partner of Silicon Valley venture capital firm Andreessen Horowitz.
He founded and later sold the software company Opsware to Hewlett-Packard. Andreessen is also a co-founder of Ning, a company that provides a platform for social networking websites.
He sits on the board of directors of Facebook, eBay, and Hewlett Packard Enterprise, among others. A frequent keynote speaker and guest at Silicon Valley conferences, Andreessen was one of only six inductees in the World Wide Web Hall of Fame.
He worked in the AIX graphics software development group which was responsible for the MIT X-windows implementation and ports of the 3D language API's: SGI's Graphics Language (GL) and PHIGS.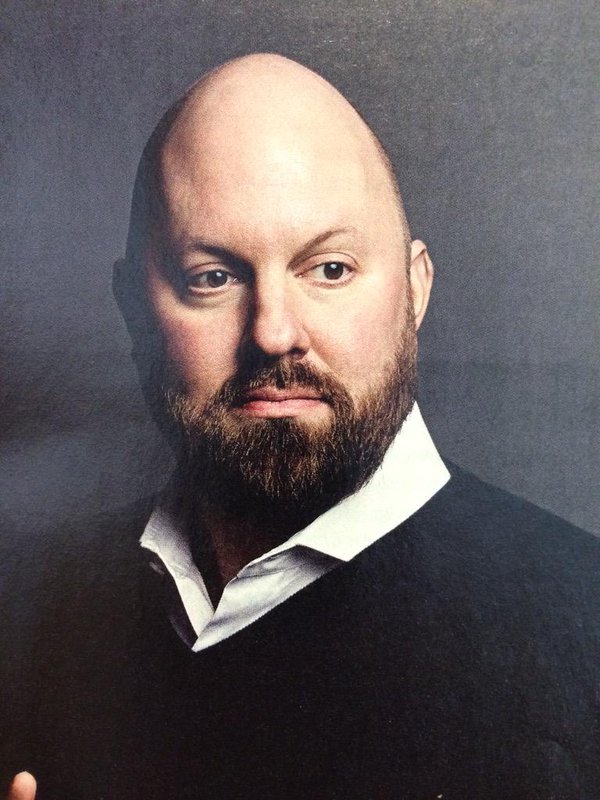 He also worked at the National Center for Supercomputing Applications (NCSA) at the University of Illinois, where he became familiar with Tim Berners-Lee's open standards for the World Wide Web. Andreessen serves on the board of Facebook , eBay, Hewlett Packard Enterprise , Kno, Stanford Hospital , Bump Technologies, Anki, Oculus VR, Dialpad, and TinyCo. He serves as advisor to Asana and director of CollabNet.
Andreessen is a proponent of Bitcoin and crypto currency and has described the technology as "innovative and radical". His venture capital firm Andreessen Horowitz has invested more than $227 million in bitcoin related startups as of July 19, 2015.
Thanks for reading..
Pls follow me @simplygorgeous
Stay wonderful!