Yes, thats right! Im starting binary trading with the assistance of a few binary trading sessions. We have planned to begin on the 25th of September!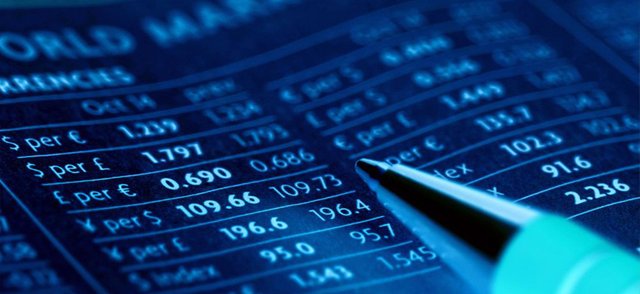 I will be posting every single result after each trading session, including the losses! There will be 2 on Tuesday's 1 on Wednesday's and 2 again on Thursday's. I will also leave links in each results post as to how you can join these binary sessions.
I have already deposited $200 to give it a try, let's see what happens! I have friends participating in these sessions that have been doing a consistent 200% RIO per month with a low 5% risk level.
No theses are not free sessions and yes you do have to pay for them. They are set at a fixed price of $149 per month. The sessions are hosted by Evan Cabral. The man is amazing without a doubt!
IQ option has been my broker of choice and I'm sure always will be, so let's see what happens I'm excited to say the least!