Binance Hacked ???All the altcoins sold to Bitcoin??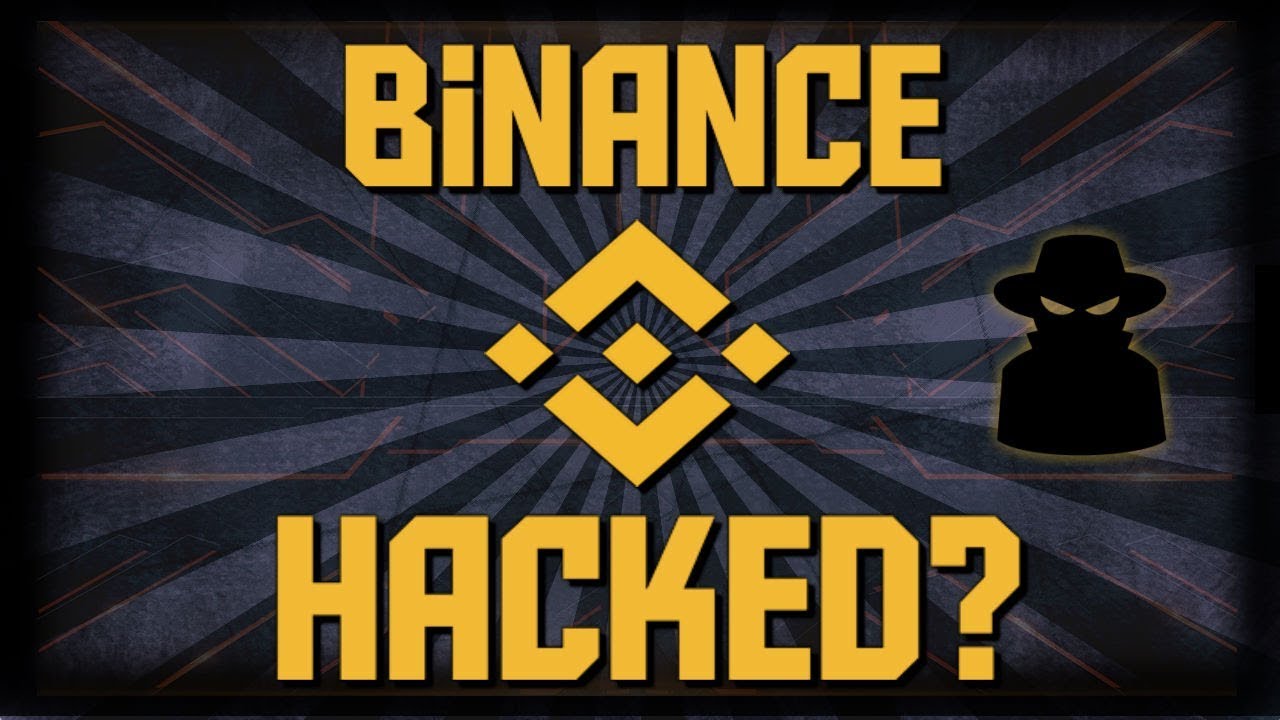 image source
Is this true that the one of the biggest trading cryptocurrency exchange is hacked
the major cryptocurrecy exchange with huge volume of BTC ishas temporarily withdraw & trading from past hour
It all started when one of the binance user posted on reddit that his all altcoins are sold without his permission to the BTC & than again one more user posted that his all atcoins sold & someone buyed VIA from all his BTC
than the whole social media is filled with the noise that someone hacked the BINANCE trading BOT which is used to buy & sell the coins
After getting complains from many users in Reddit,twitter,Facebook etc .Binance halt their trading & stops the withdrawal of BTC, however binance is denying the hacking issue & said that it may be the technical issue with some of the users ,its not hacked ,we are investigating about the issue.SAID BINANCE
My personal view is ,we have to take precautions about this & should save our BTC from binance,keep your crypto safe by taking some precautions.
lets Grow Together
Lets Earn Together
Lets Steemit
If you want to be my friend on facebook click here FACEBOOK
If you want tweet me than tweet here TWITTER
If you want to start trading with me,here is the best crypto exchange you can join CLICK HERE
If you want to buy low budget coins than JOIN HERE
DISCLAIMER-: THIS BLOG IS NOT ADVISING ANYTHING TO DO DO ANYTHING TAKE ANY ACTION AT YOUR OWN RESPONSIBILITY