Binance Rounds A New Record !
The token (BNB) given by Binance, one of the world's biggest crypto money, has reached the highest level of all time.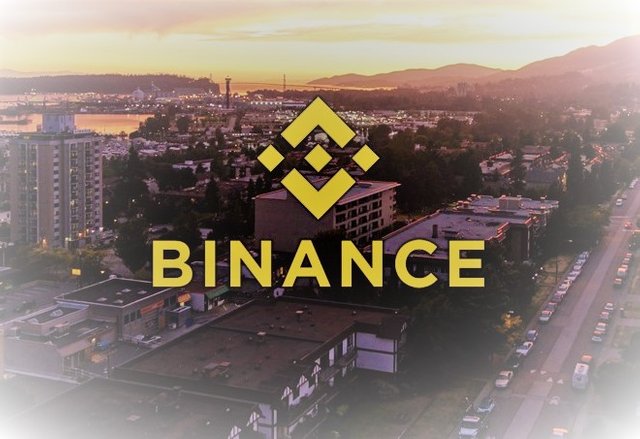 The BNB reached a new turnaround of 0,002287 BTC at 10:45 UTC on Wednesday and rose 8% to 0,0022 BTC.
Sudden changes in the market led BNB to over $ 1.9 billion, reaching its highest level in recent months, making BNB the 17th biggest crypto money according to market value.
What's more, the market continues to grow by 155 percent in transaction volume over the 48-hour period, which indirectly enables high-speed gains to continue.
According to a study in the market, the son of the pair of BNB / BTC and coin (BNB / USDT) was created to have the imaging volume ($ 0.148 billion) in 24 hours, 85% of the BNB.