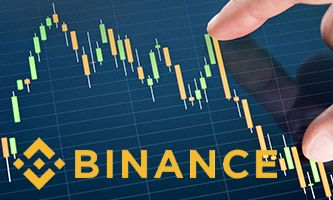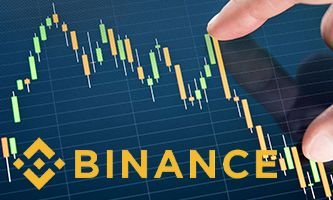 I have been trying to find a good alternative (to Coinbase, Kraken, etc) that allows me to trade the lesser-known altcoins, as well as to easily transfer coins or tokens from my Etherwallet to and fro. Also, I have been trying to find a platform that allows me to easily find and invest in upcoming ICOs.
Hence, after some research, I was looking between Binance and HitBtc. I eventually dropped HitBtc due to several online complaints (on Reddit) about non-payments or very-delayed-payments (e.g. 3 months) from HitBtc. I did not see the same for Binance, hence registered with Binance.
However, as with all exchanges, there are some getting used to. I thought it would be good to share with you some of my experiences and learnings so that you can quickly get used to Binance.
Binance is a Chinese exchange that has truly singled themselves from the competition. They currently have one of the easiest and nicest looking exchanges out there. They are renowned to host some of the newest coins on the market well before they hit other exchanges. They also have Binance Labs which is a blockchain incubator. There is also a Binance token ($BNB) which is great to lower your trading fees. (I will share about all of these later or in a subsequent post).
Step 1
Head over to Binance or https://www.binance.com/?ref=19133939 (Yes this is a referral link). At the top right corner you will see 'Login or Register' button. Go ahead a click register to get started.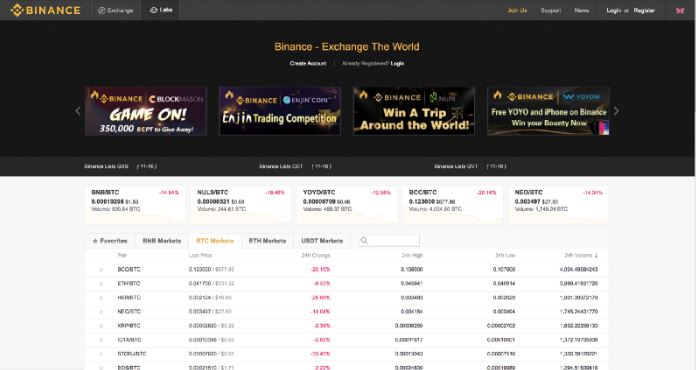 Step 2
Fill out all the necessary information then slide to login, this slider can take some getting used to at first but its meant to be a smart captcha.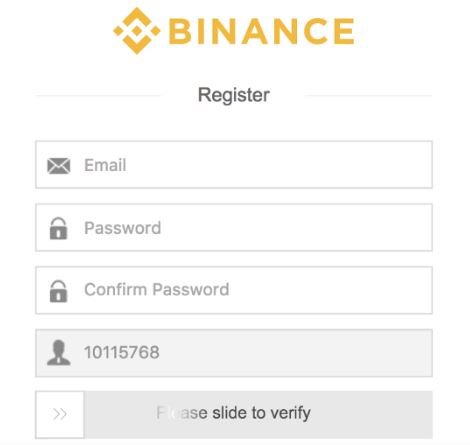 Step 3
Navigate to the funds tab and click 'Deposits and Withdrawals'

Step 4
Head over to whatever coin you are using to deposit funds into your account. Copy and paste that address and put it in your wallet send address bar. In this case, LTC is being deposited. Note that you need to verify that you are sending the right coin, else it will be lost forever!

Step 5
Hover over the exchange tab and click basic or advanced! For this guide I will chose basic. I usually use basic anyway as it works good and well enough for me. Navigate to the right side of the exchange and search for your pair.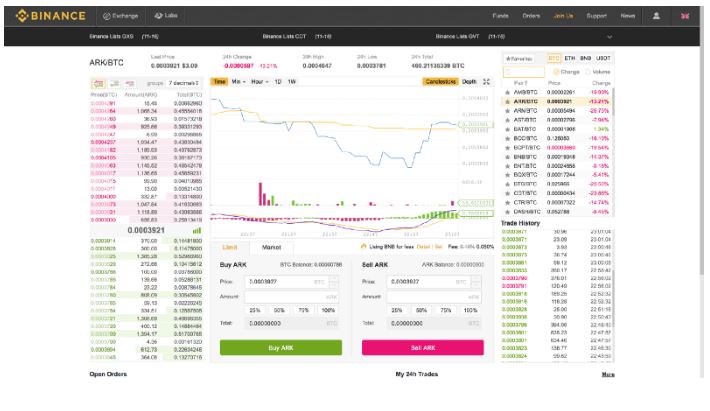 Step 6
You can now do your exchange. Here you can easily sell or buy the coins you want. Put in the amount of coins you want, or click the percentage based on what is in your wallet.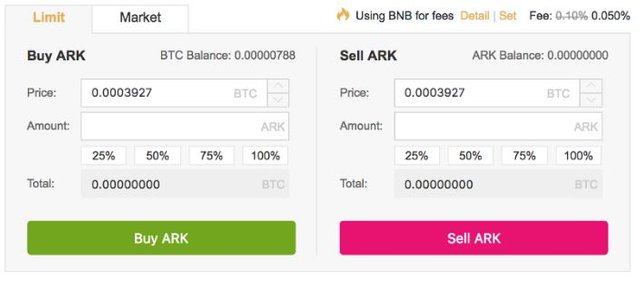 Step 7
Consider using BNB to pay for fees. For example:
You sell ETH on ETH/BTC and receive 1 BTC. Fees are calculated from the currency you're receiving at a rate of 0.1%, so you owe Binance 0.001 BTC.
From there, if you are opted in to paying fees with BNB, the 50% discount is applied (0.001 BTC -> 0.0005 BTC) and then the exchange rate applied.
If the exchange rate is roughly 150 BNB = 1 BTC, the fee would then be 0.075 BNB. If you have 0.075 or more BNB in your account, that's the fee you pay. Otherwise you pay 0.001 BTC.
By default everyone is opted in to paying fees with BNB. The setting is your account settings.
Happy trading! =)