Binance has been hacked??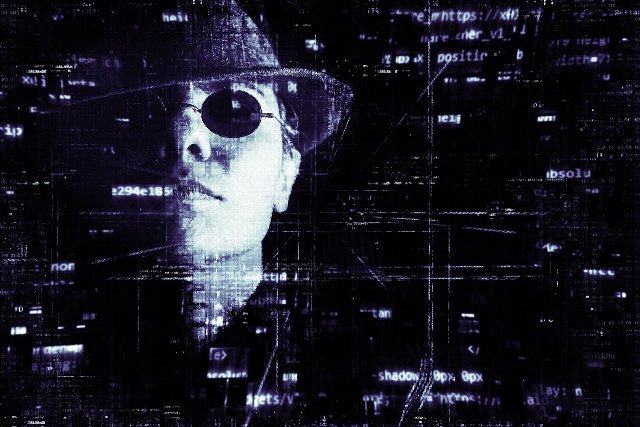 Suddenly, the currency market of cryptocoins collapsed by about 10% and why? Because someone had spread the rumor that the large exchange portal Binance.com had been hacked. Panic sales and turmoil were the result!
All of a sudden it was on everyone's lips: the programming interface of Binance was hacked and thus also the 2-way authentication. There upon countless and unconfirmed Bitcoin withdraws should have been made and the accounts looted. The panic was inevitable! The price dropped to about $1000 and everybody tried to save his coins - although it was not necessary.
It is true, that some hackers have been trying for months to gain access to account owners' account details through fake websites (phishing), but one can assume that this is the case for many portals and that only individual cases can be affected did not pay attention.
Binance knew, that there was no cause for concern at all,and blocked all withdrawals on the portal. Also, to send a signal so everyone could see that everything was alright. Unpleasant consequences of this well-placed rumor could be mitigated in this way. Oddly enough, the Ripple Coins' headquarters immediately made it available to intercept the damage.
For this reason, it is important that you always check exactly if you are on the correct website and also recognizes the correct address in the browser for payments and deposits. In general, it should be considered to buy a USB stick (see Ledger Nano) to manage its coins offline, because their own coins are offline, they can not be hacked. The best solution that ensures peace of mind.
Now, who's got this rumor circulating and why? Well, the reasons are easy to imagine...
.
Sources:
Coin Hero
Captain Altcoin