SimpleFX Gave Away Another $1000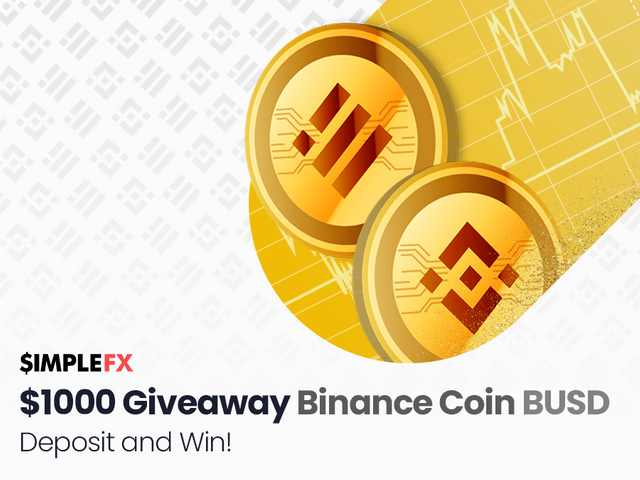 SimpleFX traders really enjoy the BEP-20 transfers are really fast and cost little. We have introduced them recently and already they are used by hundreds of users every day.
We have just finished the Binance Smart Chain $1000 Giveaway. The rules were simple. The traders who made the biggest single deposit using the BEP-20 network received the price.
Read more about the BSC results and take part in $2000 Spring Cashback.