Man, I just hope not! There are lacks of transactions that go every single second and people have invested in millions. To tell precisely, currently there is a total of $2,051,791,535 USD in Binance on CoinMarketCap.com. It is not just a matter of seconds but a matter of risk on their money and trust which they were gaining on the CryptoCurrency system.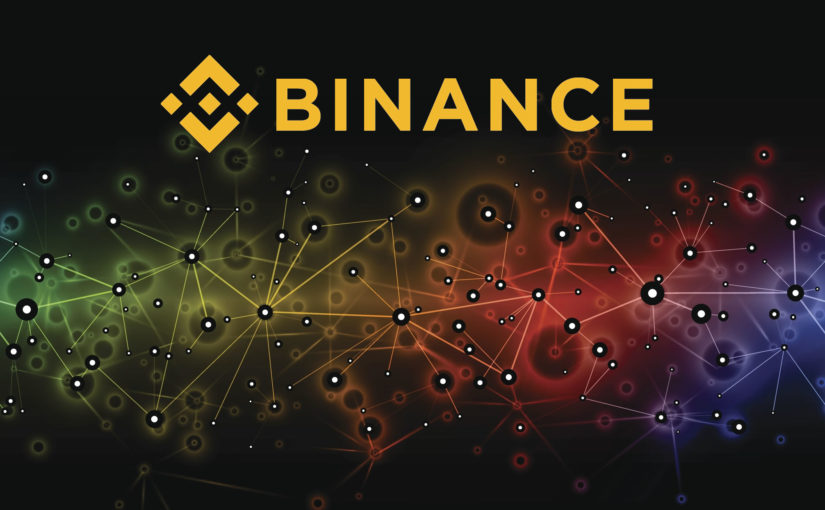 Image Courtesy: https://www.newsbtc.com/2018/02/08/crypto-exchange-giant-binance-will-12-hours/
We see a twitter update saying there is system maintenance which is in progress. Some people are thinking that it got hacked as users have started experiencing a temporary decrease in exchange performance and the Binance page has got freeze already. If this situation continues, the market could crash and people will go bankrupt.
There is a waiting period on the data copy and the server is taking almost 10 hours exceeding the previous expected time to recover as per the tweets on Binance page. They have given 30 minutes wait time for people to withdraw their orders, if they want to till the time system resumes.
The server issue on replica database causing the data to be out of sync. It might take time as the data is gigantic in size. Hopefully, no transaction history is lost and it comes back in sync. Let people's passion for trading and trust goes hand in hand.
Hope you love to Upvote and Resteem my Blogs!
@Punnu