Binance will open the decentralized trading floor and build Blockchain for itself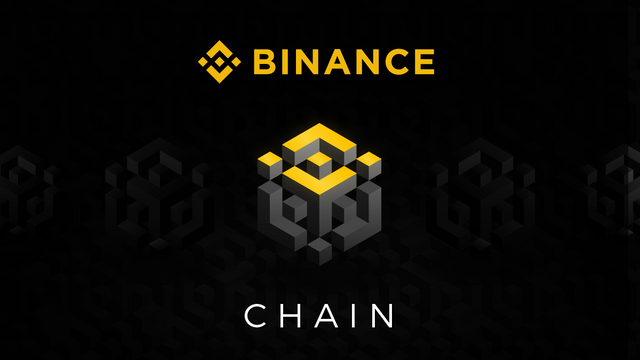 The famous electronic trading platform Binance yesterday (13/03) announced that it would launch a "Blockchain home" as the first step in its efforts to establish a decentralized trading platform (DEX ).
The Hong Kong-based company, which regularly ranks in the top three in the world with the highest daily traffic, made the statement in a blog post, explaining that the new Blockchain was named. The Binance Chain will "primarily focus on the rotation and exchange of Blockchain assets, as well as provide new capabilities for future Blockchain asset flows."
The company said it had decided to deploy the Binance Chain after extensive research into the current DEX system.
Non-centralized trading platforms allow users to exchange digital assets without having to commit their money to a third party, whose centralized platform often becomes a target for attacks. the hackers.
One of the most famous DEXs is EtherDelta, which uses a smart contract to help users trade the token ERC20, all of which operate on Blockchain Ethereum. The DEX platform, however, is not 100% secure as its server is still centralized, but it is less likely to suffer from large-scale theft than existing e-payment platforms.
The reason that decentralized trading platforms are not widely used nowadays is because they can only trade between asset classes that exist on the same block. Technology upgrades such as the Lightning Network promise to enable inter-blockchain transactions - also known as atomic swap - but they can not currently be scale-integrated. great.
It is unclear how the DEX platform that Binance is planning to develop, but it seems to be operating simultaneously with the company's current franchise platform in the near future.
"Centralized and decentralized trading platforms will coexist in the near future, offsetting shortcomings, but at the same time there will be interdependence," Binance's statement said. The details of the Binance Chain will be announced in the coming days.
The Binance Coin (BNB), which is built on the ERC20 token framework, will be re-released as internal assets of the Binance Chain, while Binance itself will "transform from an electronic money company to a real community ".