A recent virtual increase government regulations related to foreign currency exchange using a lot of you.
Unable to join the current local exchange (Unable to join local exchange on 13 January 2017), too.
Hong Kong Exchange and now the most I'll let you know how to join Hot Exchange (This also often blocked join you in advance.).
https://www.binance.com/?ref=20365135
Press the register and link to the top, please.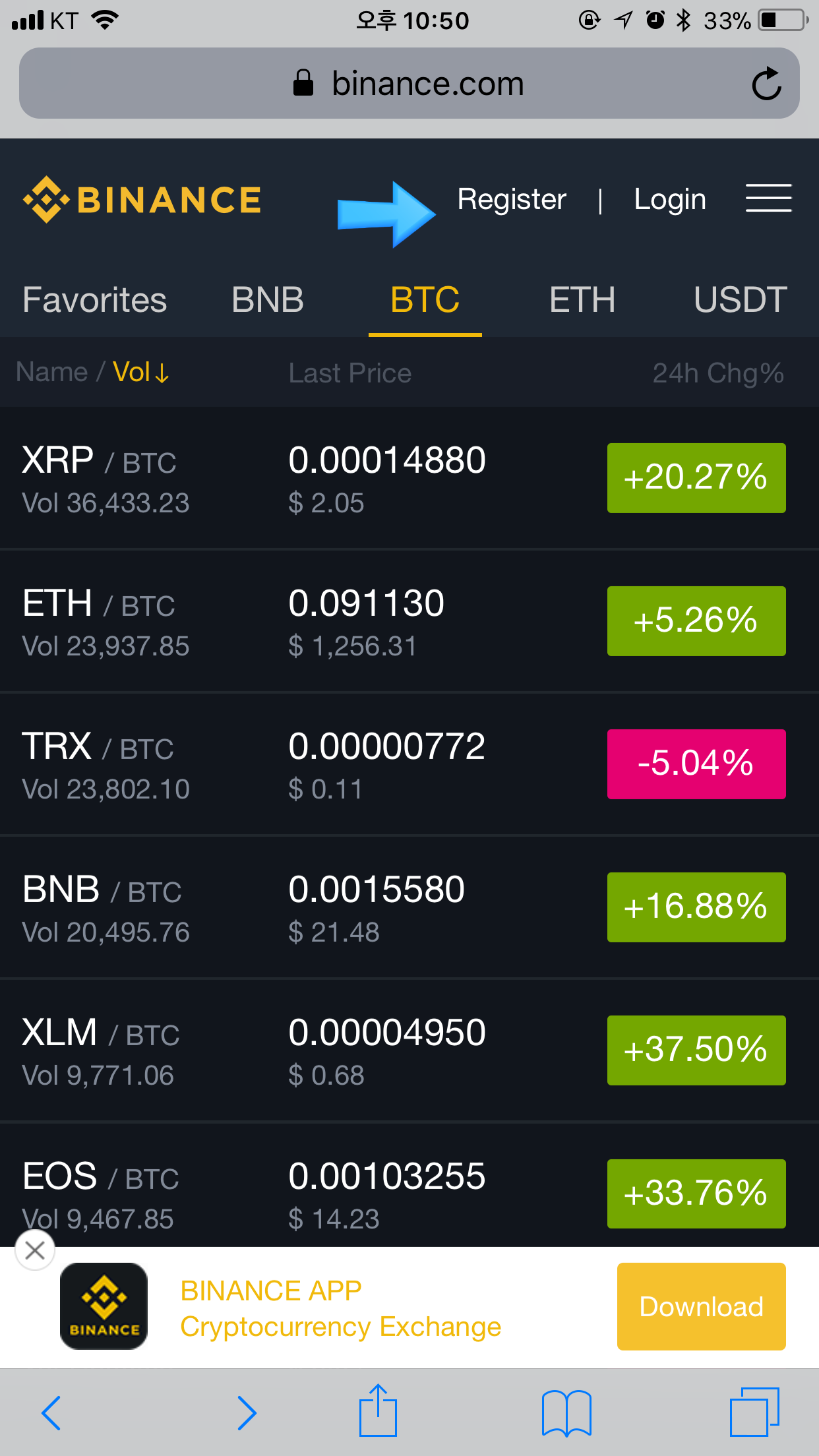 Please enter e-mail and ID :In the next login required.
The password daemunso, special, special character makes a combination.
I agree to binance's register, and check.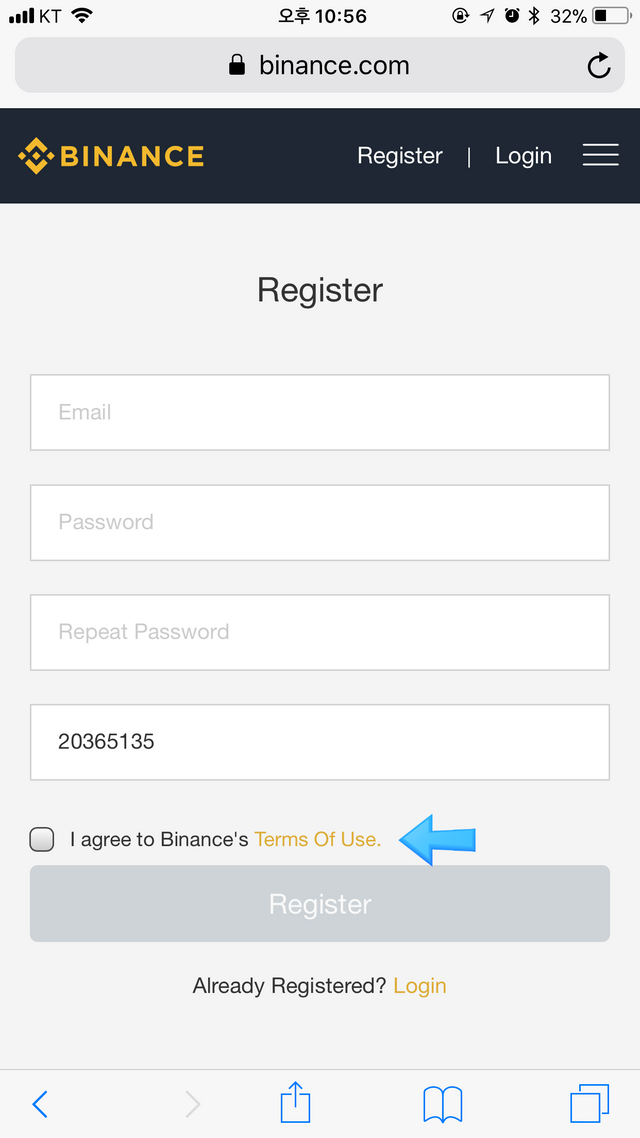 The middle button and drag you put the pieces, please.Log in, always come out.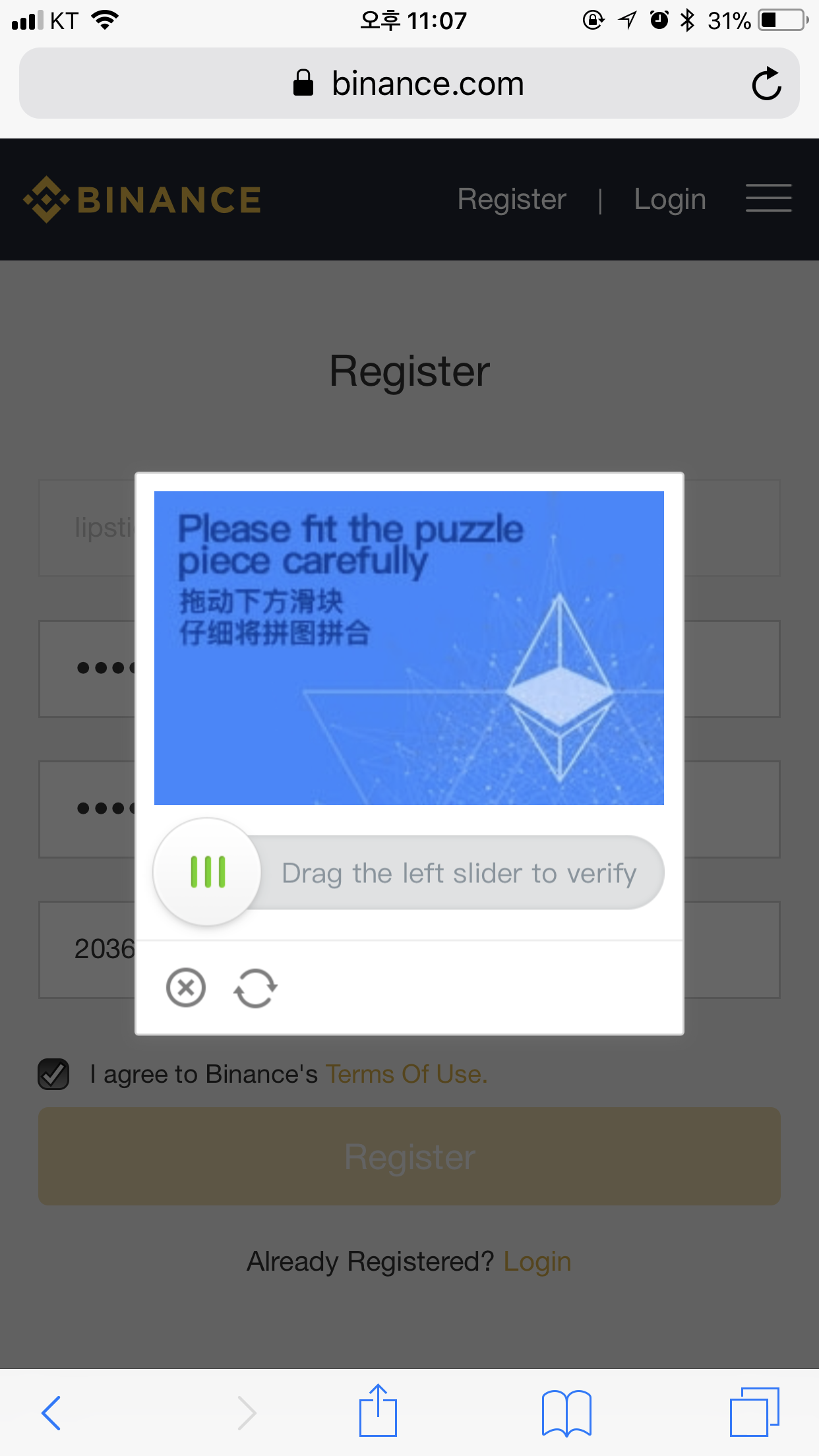 Join succeeds, email and verify email give certification by pressing the button.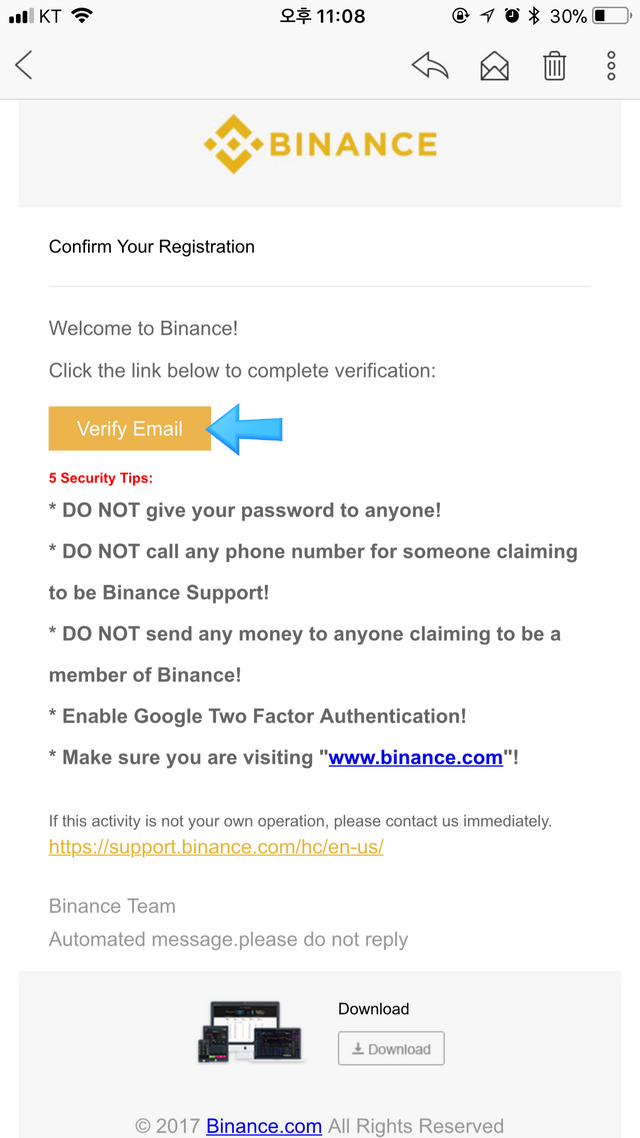 Press the next menu and account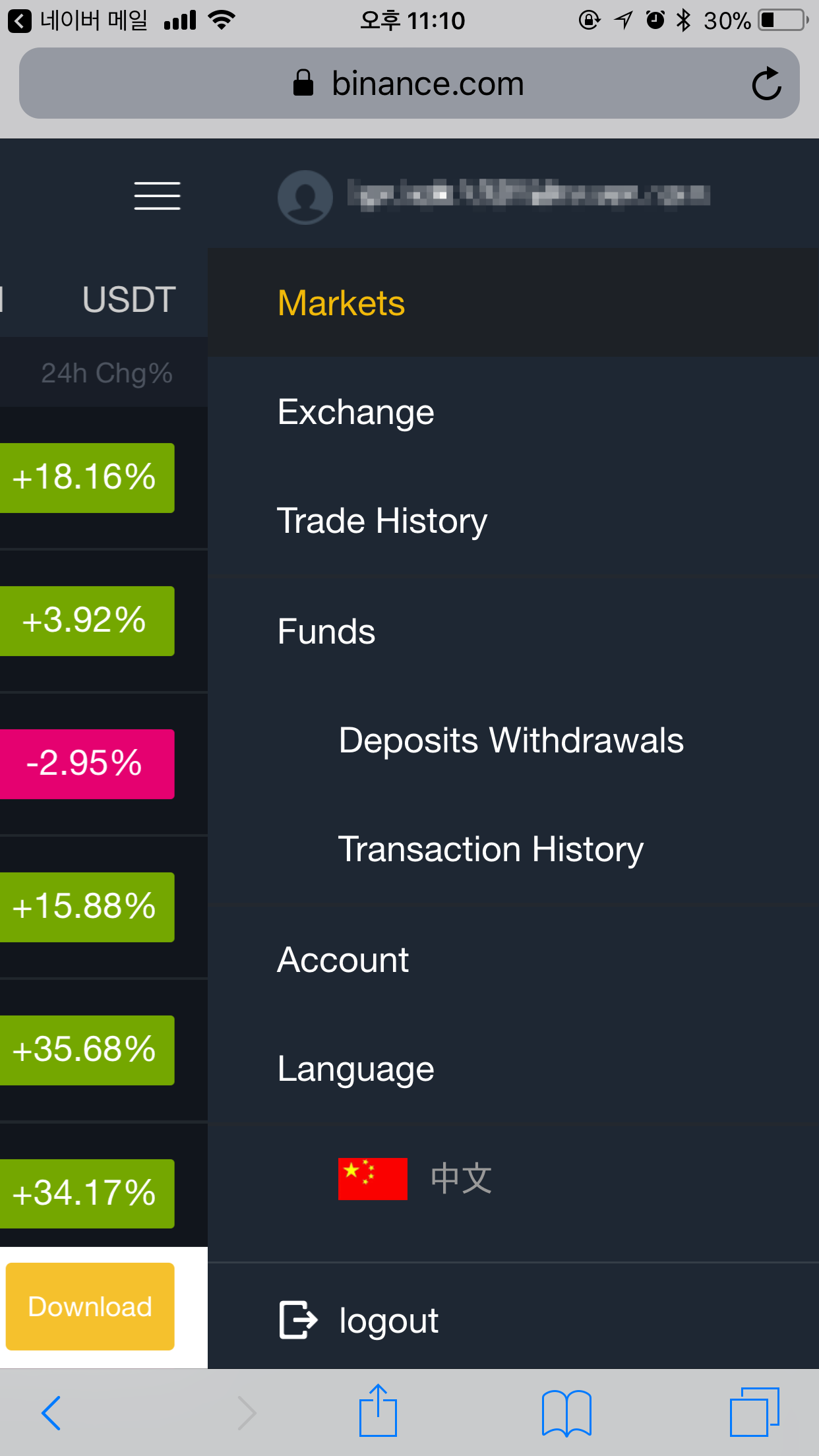 Google authenticator the Press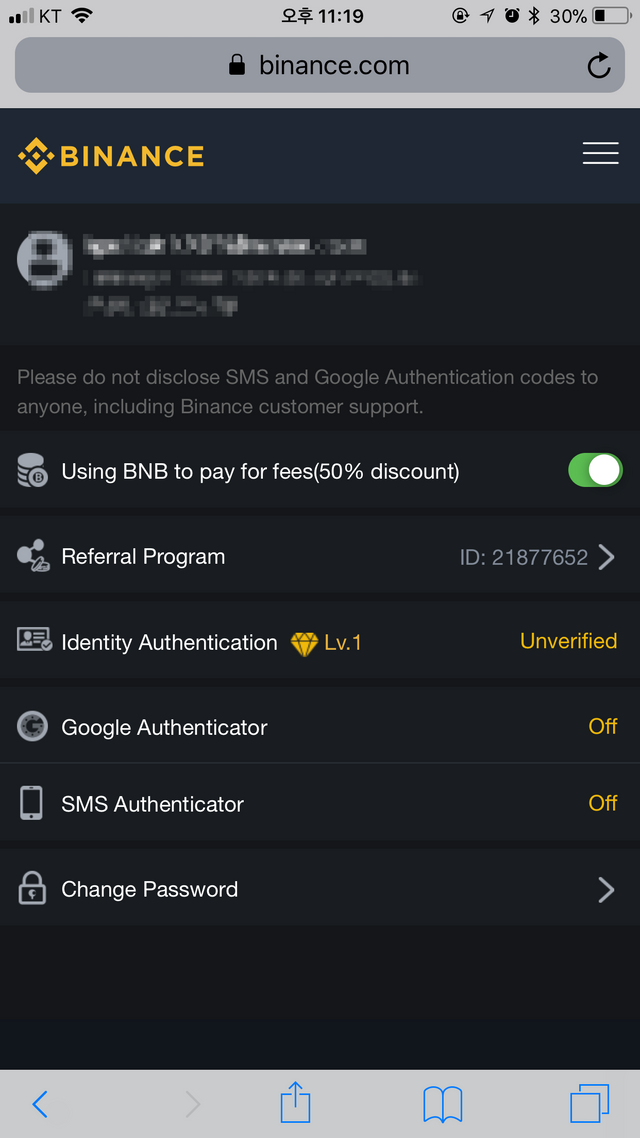 Is called, and set to pc.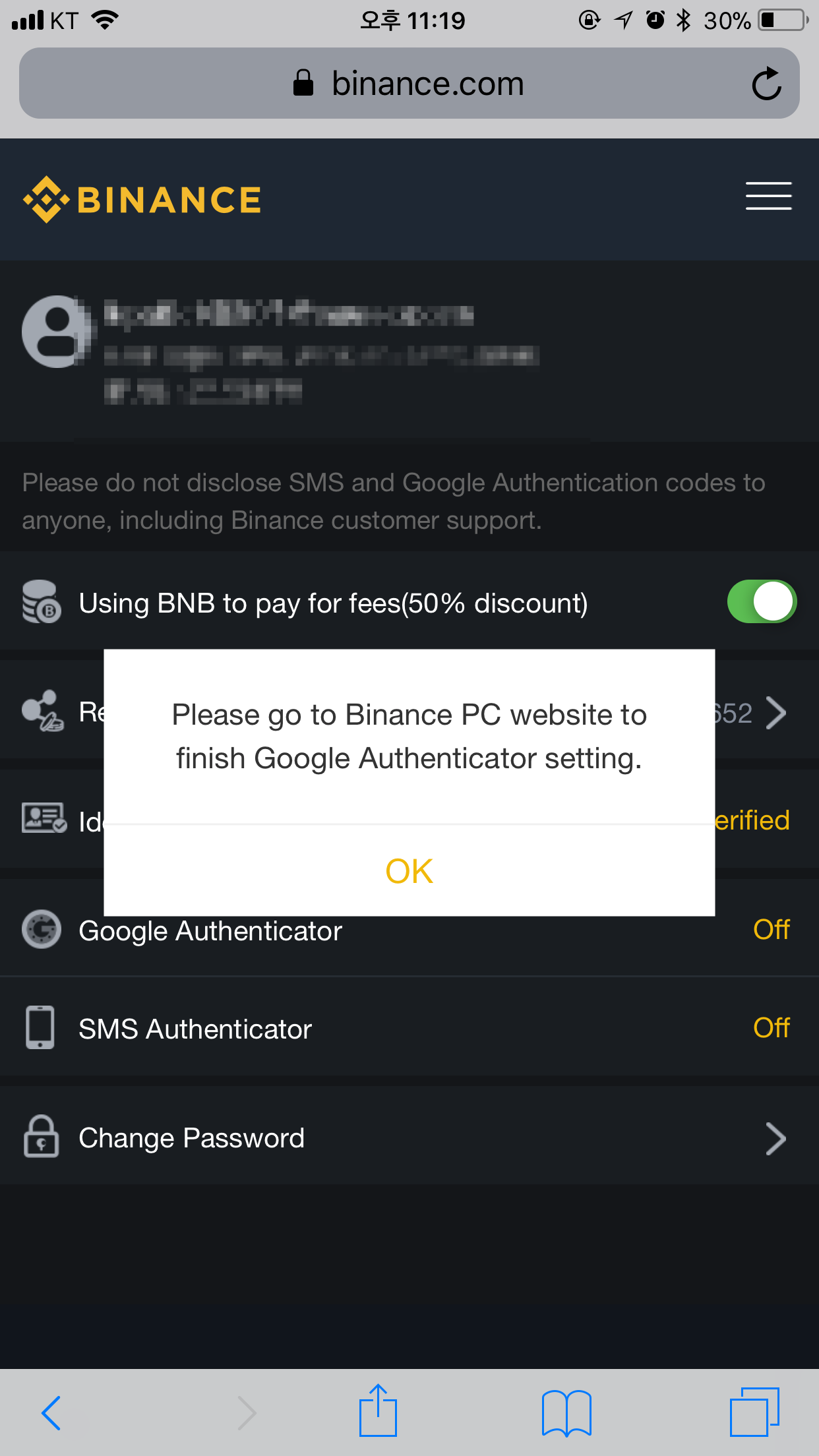 This Google authentication isn't necessarily pc to you I want you to authenticate.
Minimal security risk of hacking method.
Though there are the iPhone app, app on Apple's policy, are not.
Domestic exchange, eoppiteu, Bitcoin Alt excluding coin in the same reason, apps are not traded.
Unauthorized app in a way of the lane bainaenseu for security reasons and procedures are a little tricky, is the downside and kkeorimjjik person who didn't make it in the mobile web. Let's trade.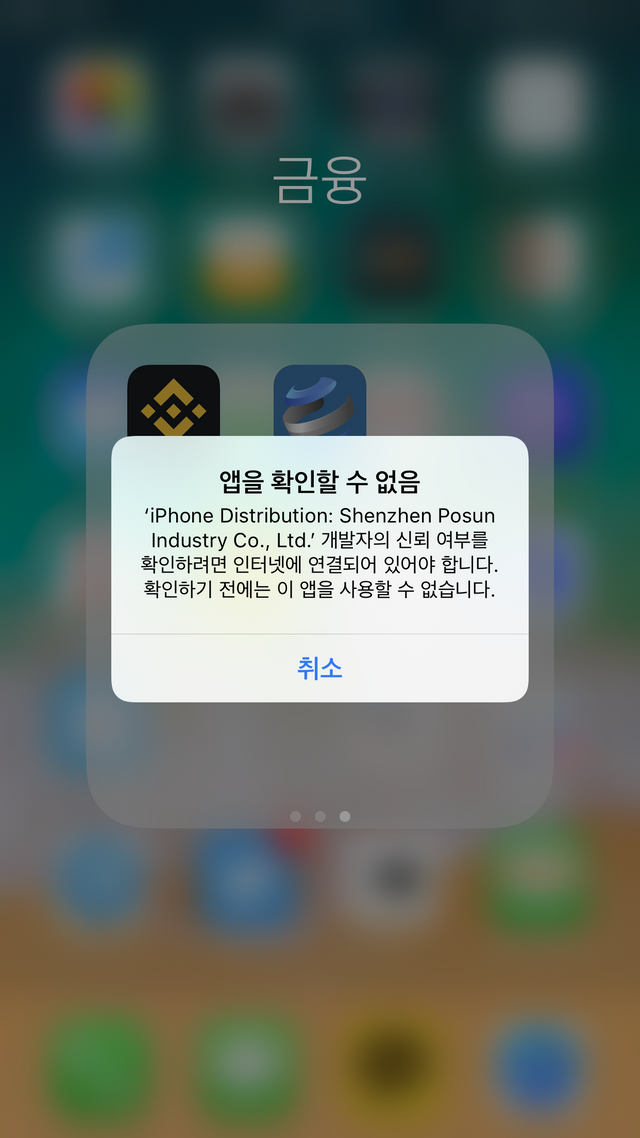 But people want to use the app Settings - General - Device Management - shenzhen posun industry co to confidence -
available apps, please.