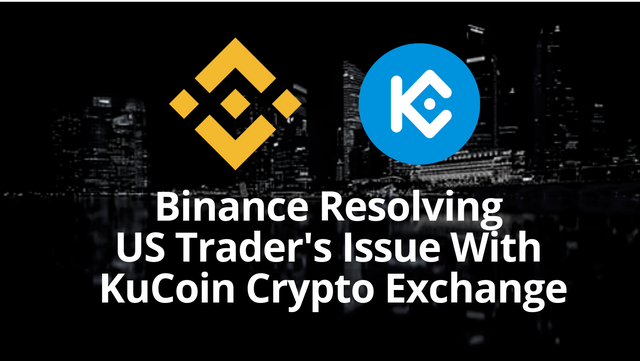 Binance considered as the world's largest cryptocurrency exchange has revamped its internal policies and has announced that it will stop accepting U.S. individual and corporate customers.
In updated terms of use agreement updated on June 14, the exchange's global site distinctly declared that Binance would no longer provide services to any U.S. person. Because of this, they have sought help from another leading crypto exchange called KuCoin. They have agreed that Binance will list KCS, KuCoin's intrinsic currency, and in exchange, KuCoin will support and list BNB which already happened today. The said partnership will have a mutual benefit on both ends.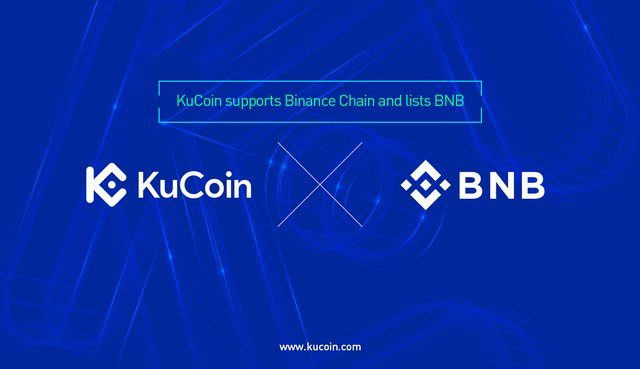 Changpeng Zhao, the CEO of Binance tweeted that KuCoin indeed made a smart move.. He said that KuCoin will have substantial access to many promising projects already on Binance and those that will yet to come. And it also attracts BNB traders and holders, particularly users that they had not been capable to service.
On the other side, Michael Gan, the CEO of KuCoin, retweeted Zhao's tweet with the caption, "KuCoin is always willing to support promising blockchain projects that bring values to the world. Blockchain mass adoption is the end game, and we are all going after the same objective."
Binance and KuCoin's collaboration is just the start of making the world realize about the importance of blockchain projects and their cryptocurrencies, not only to a particular continent but globally.
About KuCoin:
Kucoin is one of the leading cryptocurrency exchanges accessible for those in search of a modern and reliable platform to trade between cryptocurrencies. This exchange was founded by a group with enthusiasm for the blockchain who had then built up strong reputations at industry giants, such as Ant Financial, Youling, GF Securities, Jianbang Communication, and iBOX PAY.
Kucoin always strives to provide users with a secure and straightforward method of converting their currencies on a state-of-the-art platform.