Binance with over 6 million users, is dominating other cryptocurrency exchanges so faster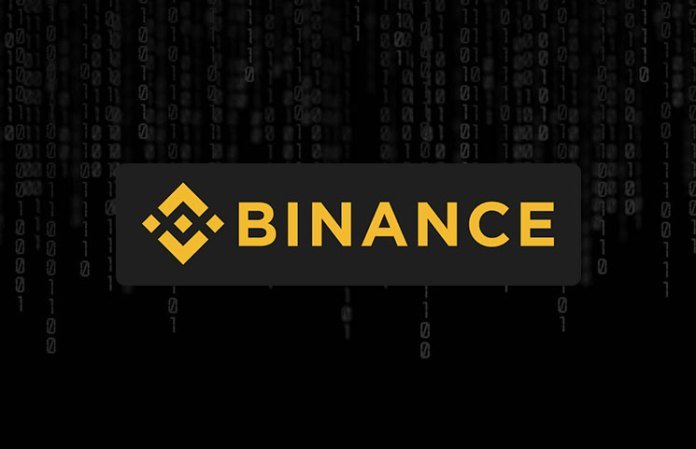 Introduction:
Binance is cryptocurrency exchange that mostly focus on Chinese market and other Chinese coins, provides you with the perfect and professional trading platform ever made with complex options, such as margin trading.
By offering two modes of trading Basic and Advance. Binance make it easier for beginner to trade simple and as for as Advance is concern it will full professional platform including complex trades, such as margin trading.
From now I will be discussing various topic about Binance which give you a complete idea that what Binance is? , how it works? And why it is better than any other exchange till now?
Details
How it works
Trading fees
Trust issue
Good news for new users on Binance.
Conclusions
Details:
Binance is a relatively new Chinese company, created by experienced professionals in the cryptocurrency world. The most recognizable name behind this project is that of Changpeng Zhao, former CTO at OKCoin.
Although the company was launched just a few months ago through ICO (Initial Coin Offering) as a great alternative to Bittrex. The company raised around $15 million in an ICO this past July (2017) and immediately acquired 20,000 registered users as part of the raise.
How it works
Read full topic here >> Biance