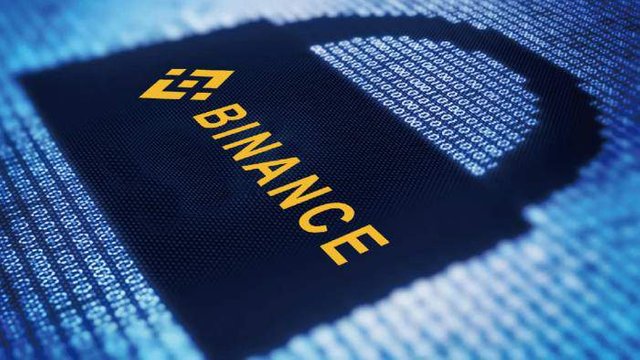 Binance will open trading for Stable coin BNB/USDS and BTC/USDS trading pairs at 2019/02/06 03:00 AM (UTC).
USDSis a stablecoin meant to be a one-to-one with USD. They said price is subject to change a bit from this ratio.
They intend to be more transparent by using a top-ranking auditing firm to conduct quarterly audits and release weekly balance reports of the corresponding USDS and USD balances held/issued.
Binance is always tryna make improvements when they can. Tryna stay ahead if the game.
Thanks for take the time to check out my post !
Play Magic Dice: https://magic-dice.com/?ref=iamjsunc
Posted using Partiko Android