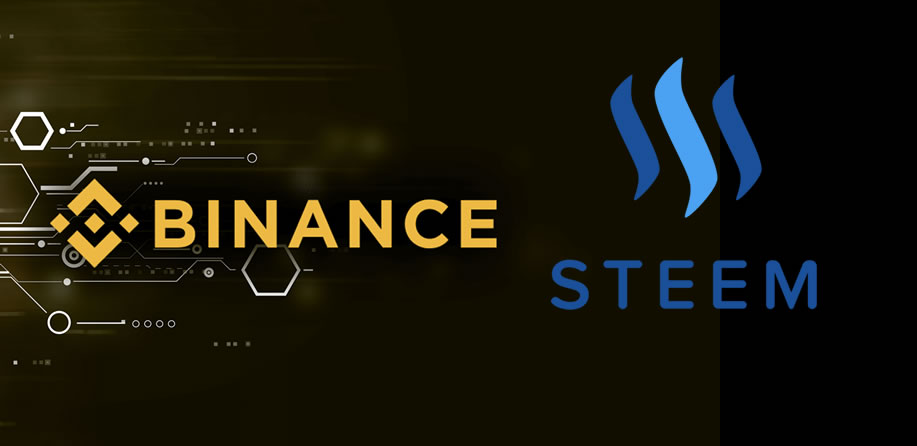 Binance Lists Steem (STEEM)
STEEM/BNB, STEEM/BTC and STEEM/ETH trading pairs are now available on Binance for trading.
Just about 4 hours ago the great exchange Binance announced that it was listing STEEM on their exchange. This is great news for the value of STEEM because it brings the coin in front in thousands of new users and investors. This will only mean the price will go up! (in my opinion). I think this is excellent news because it validates also the value of STEEM as a currency, project and viable investment option. This is just excellent! It is very good news in the middle of the recent drop in value of Bitcoin. It's OK, this is normal and it's just the market adjusting. STEEM has always been an great investment and now we see that one of the biggest exchanges supports STEEM which takes the project and value to new heights.
See STEEM outside of Steemit
I think it is great to be able to get into STEEM outside of Steemit like now with Binance. Like I mentioned before, it will bring a lot of new users to the platform. This is a great way to begin the month of February!
Official Binance announcement: Link
Join Binance