Breaking News: Binance Withdrawals Re-Enabled!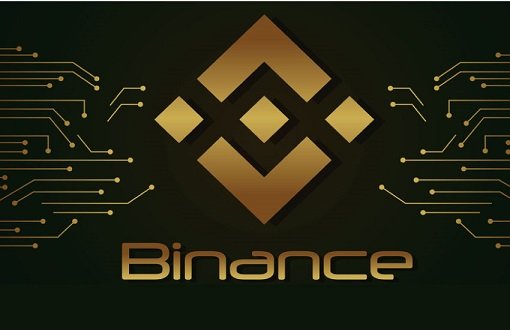 Steem coins on Binance are no longer selling for a huge discount. A million coins of the 5M liquid have already been transferred off site to bridge the arbitrage gap. I bet a couple bots made a shitload of money during that rush.
It's good that these withdraws are now open, but I now have to wonder if Sun still thinks he's getting an airdrop. He knows we are going to dump on him... he should be dumping first. I guess we'll find out tomorrow. Updates to follow.