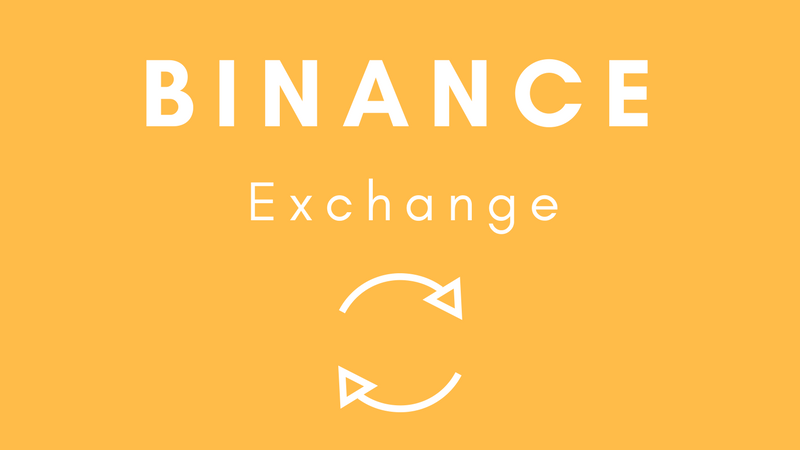 With the growing popularity of cryptocurrencies across the board in 2018, several exchanges have been frantically trying to resolve issues to keep up with the growing demand. Some cryptocurrency exchanges have experienced unexpected shut down due to a surge in online traffic causing transactional and login delays.
A popular China-based exchange is Binance. The company has recently announced that it has disabled new user registrations until further notice.
This meant that potential new users cannot registrate an account on Binance. The official announcement was made by the cryptocurrency exchange today. However, as a potential investor in cryptocurrencies, don't worry. The ban is temporary and trading services will resume once technical upgrades are completed.
Experts claimed that they did not expect Binance to suffer from an infrastructure breakdown since it's one of the most popular and reliable exchanges in the market with a trading volume of $2.8 billion in daily trades.
Binance currently has more than 2.9 million users since it's inception in July, 2017.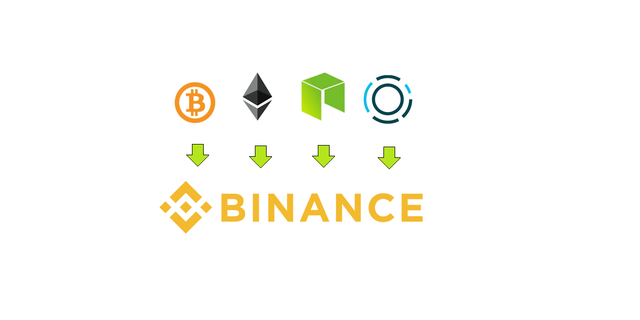 What's your experience trading on Binance? Feel free to share your perspectives.