Invest in "The Upvote Bot" and Receive an Upvote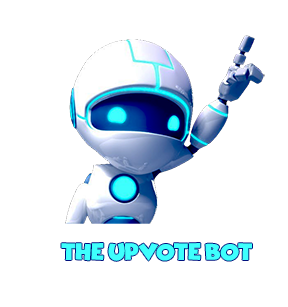 Would you like to see your posts get the credit they deserve?
Well, the "Upvote Bot" will be visiting different platforms and upvoting your article EXACTLY 3 MINUTES after posting.
This "Upvote Bot" will be upvoting only on the SCOT platforms.
As of now, there are a handful of SCOT platforms that have enabled delegation.
Currently, the only sites eligible to be upvoted by "The Upvote Bot" are as follows:
PALcoin (PAL)
Sports Talk Social (SPORTS)


More sites will be added as the bot receives more delegations.
If you would like to delegate some of your own tokens, you will be assigned one upvote per day.
The more you delegate, the higher your upvote.
Simply send your delegation to @TheUpvoteBot to get started.
Questions?  Just visit our discord server . . . https://discord.gg/kmVGmeR