MOTO X3M BIKE RACE GAME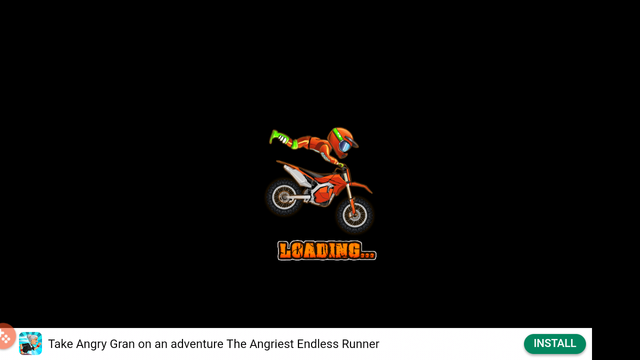 This bike game is fun but pretty difficult, it kept me busy throughout the day but i enjoyed it tho. The game has a time count down and some obstacles as you race. To get 3 stars for a level, you have to finish the race before the countfown and that's difficult because of the obstacles and speed of the bike.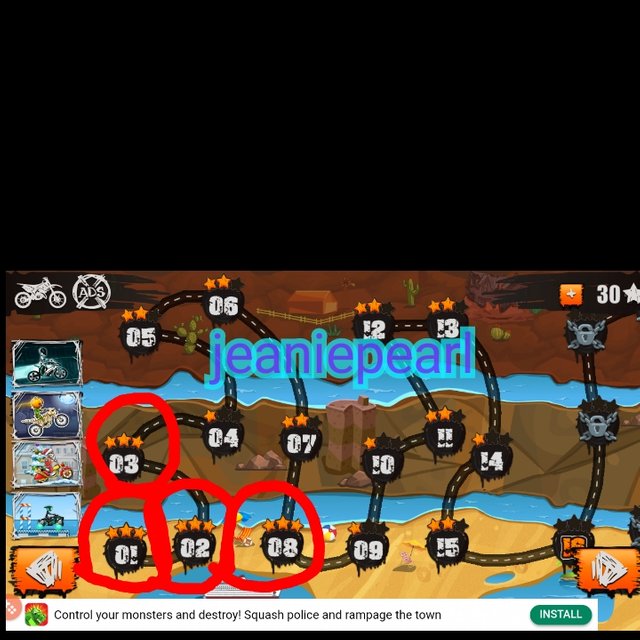 I was able to get 3 stars for level 1, level 2, level 3 and level 8. i challenge you to give the game a try let me see how many 3 stars you can achieve.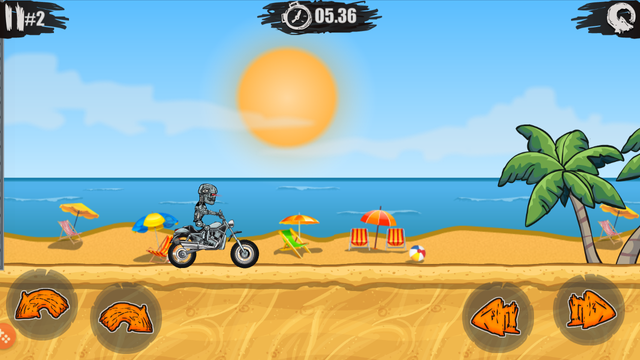 Ensure to have fun while at it... you can download the game via this link
https://play.google.com/store/apps/details?id=air.com.aceviral.motox3m