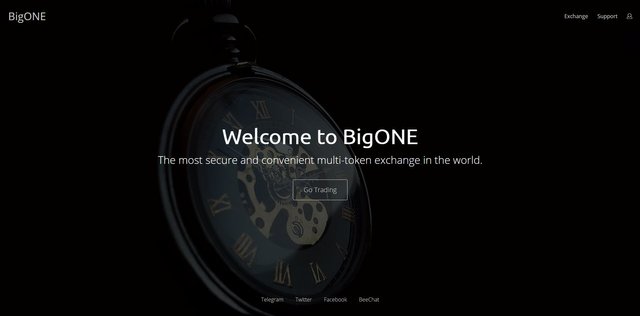 Big ONE Exchange is everything you want in an exchange service, easy to use, fast, secure and mobile friendly.
The graphs are editable and you can quickly switch over to other coins in a breeze. It features the latest ICO coins you want to start investing in EOS, MCO, ADA, ELF, LINK and many more no Dead coins here.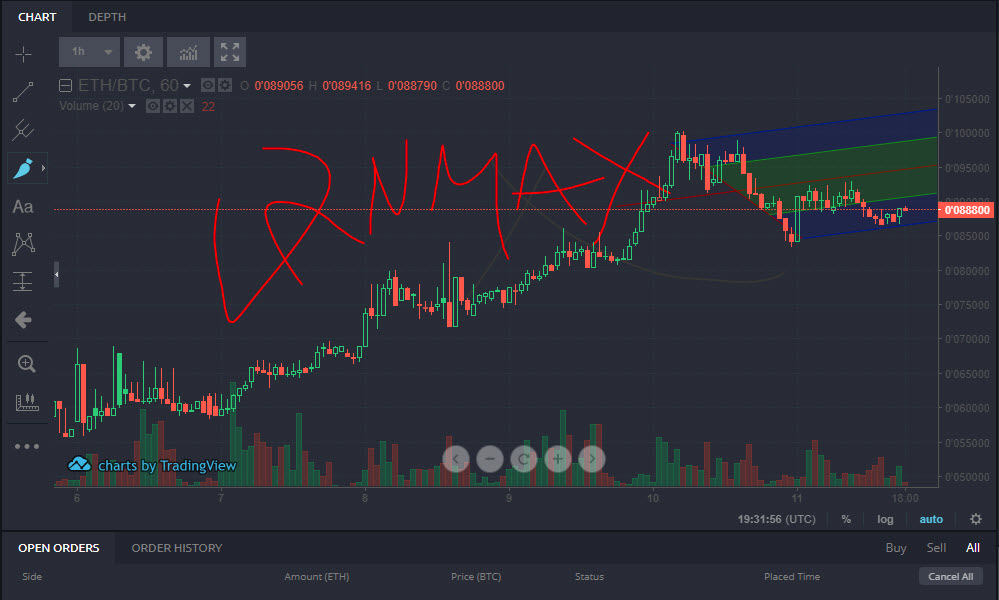 There are many pros, however I did had an issue funding my account, most of the wallets where not ready yet, only BTC, LTC, BCH, where giving me an Address. and they value security so in order to withdraw they require ID verification with Photo ID and Face ID holding the ID and Date with Big.One written on the paper.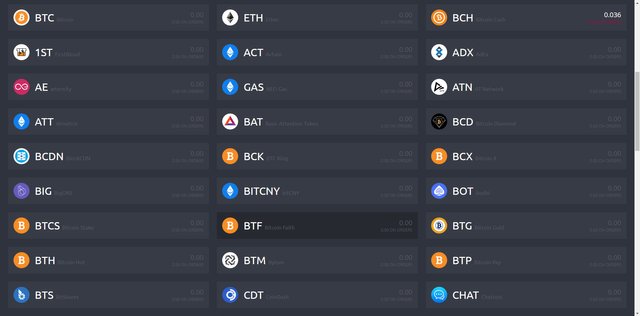 The most interesting thing i found was all the Different Bitcoin forks included on this exchange, if you hold BTC forks this may be a black to put them to work in the near future. Bitcon Gold, Diamond and Bitcoin Faith, you gotta have faith!.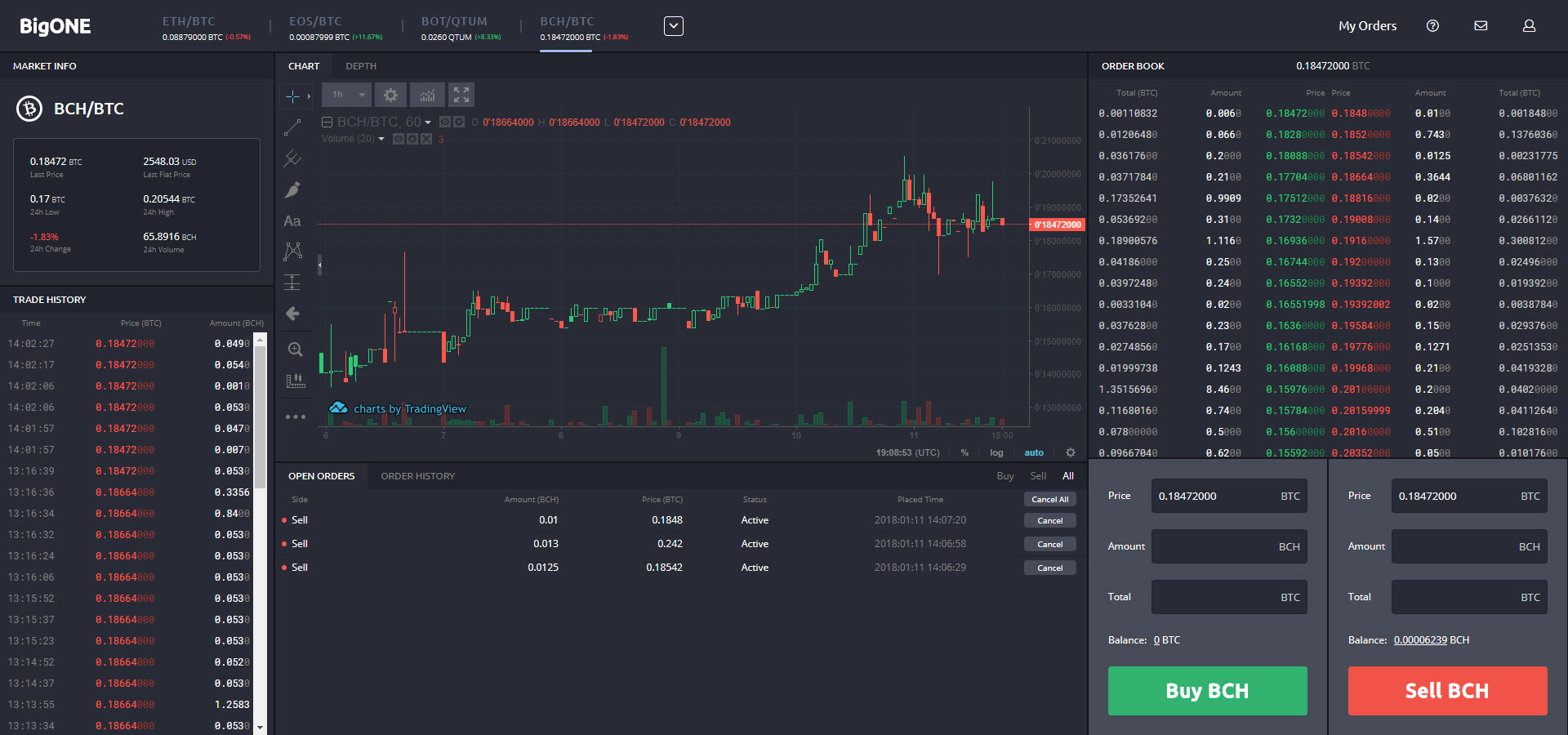 So if you are looking for a quick profit stay with Yobit.net however if you are looking for a fast, secure and long term exchange for these new coins look no further for the Big One
check it out at http://Big.one
donate doge: DCHg6wc9685jzBHdK6iDnfcqpHeYcTbzPy