Reminder of MercuryBot Rules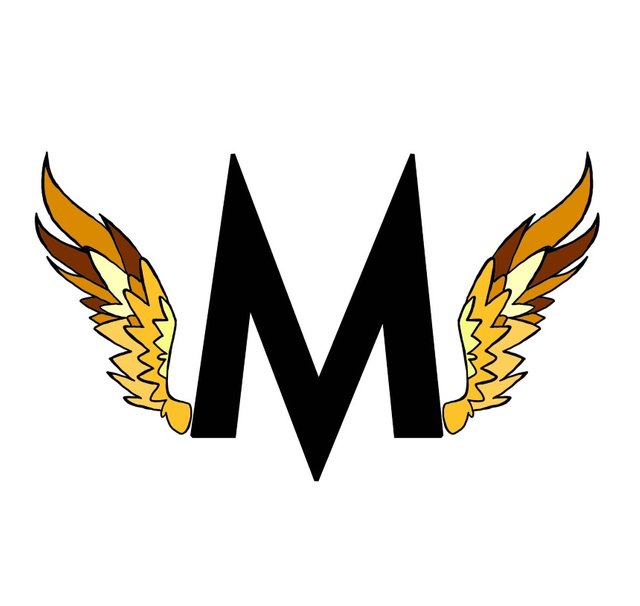 Current MercuryBot Rules
Bid on posts only. (Bids on Comments not allowed)
Maximum post age must be under 84 hours (This is 3.5 days)
Accepted currency - SBD or STEEM
The minimum bid is 0.10 Steem or 0.10 SBD
There is no maximum bid--please use common sense--if you bid more than is profitable, this is your mistake and will not be refunded
Here is a handy tool created by @yabapmatt that will help you with your bidding decisions. Just like any tool--it should be used carefully and you should manually double check your amounts before placing a vote.
Refunds will not be issued for situations where you think your vote wasn't profitable.
Refunds will only be issued if you actually did not receive your vote.
After you place your bid, please wait at least 2.5 hours before contacting me about a missed vote--you can contact me by simply leaving a comment on any @mercurybot post. I check messages about once a day, so please just leave one message. If I haven't responded within 24 hours, feel free to leave another.
Thanks for using @mercurybot

Here's how it works:
Copy the URL of the post / comment you want @mercurybot to vote on
Navigate to your Wallet
Select Transfer under Steem Dollars
Populate To field with "mercurybot"
Populate Amount field min "0.1" SBD or "0.1" STEEM
Paste URL into Memo field
Submit

Not Sure What A Bidding Bot Is?
A Vote Bidding Bot allows you to bid on a partial upvote of the bidding bot's full strength vote.
A new bidding round opens every 2.4 hours.
For example: Let's say Diana Dolphin and Mike Minnow both bid in the same voting round. They are the only bidders. If Diana Dolphin bids 2 SBD and Mike Minnow bids 4 SBD then Diana Dolphin will get 33.33% of that round's full upvote and Mike Minnow will get 66.66% of that round's full upvote.

Don't sit around hoping your message is heard, use @mercurybot to make sure your audience hears you in this busy world.