@upmyvote will no longer operate as a bid bot effective immediately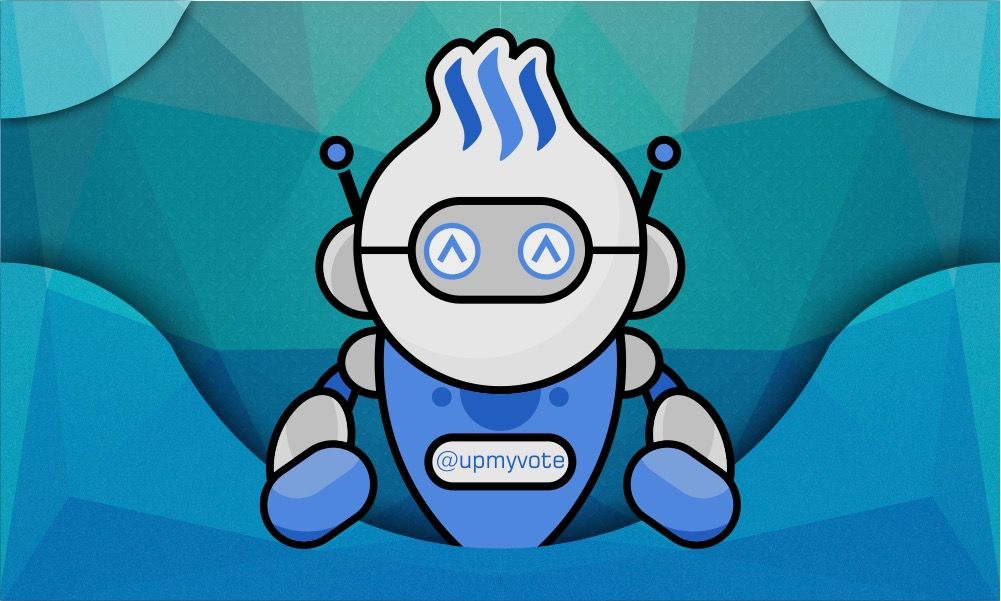 Effective immediately, @upmyvote is no longer a bid bot.
We have removed our bot from the Steem Bot Tracker and disabled the bot. It will remain active only in the capacity to refund all transfers to the account.
We have notified all our delegators.
While we were a bid bot, we are happy to see the shift from paid votes to curation.
All votes from @upmyvote from this point in time will be curation and not the result of paid votes.