Bot update after the HF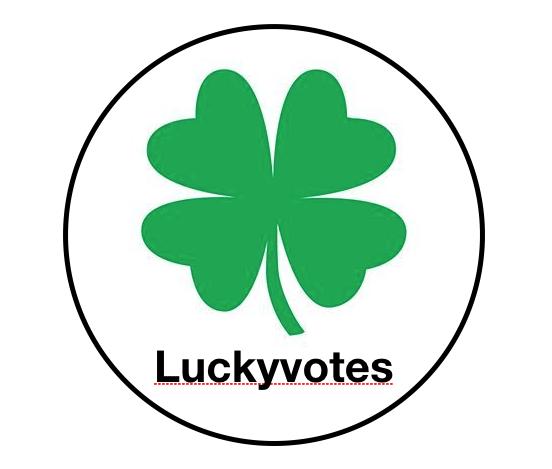 Dear Users,
it is just a quick update that after the HF @luckyvotes bidbot is upgraded.
Currently the maximum bid that you can send is 1.6 steem and for this you get an upvote worth 1.49 steem and 1.49 SP
Send your bid to @luckyvotes and add your post URL in the comment of the transfer.
You can check the voting period and the amount of bids sent on the Bot Tracker page: https://steembottracker.com/bottracker.html
Hope you will be satisfied with the service.
Regards,
Luckyvotes Team