Cool Bot is Here for Minnows!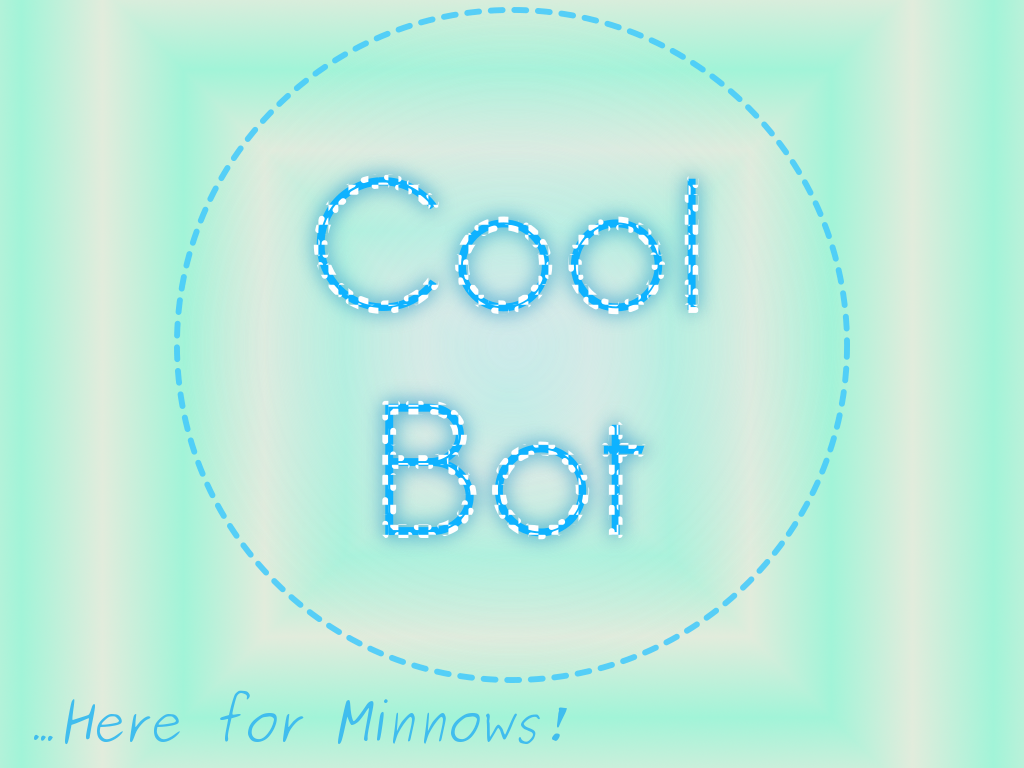 Hi there Steemit!
Cool bot here, with a little update on things!
Are you a new to Steemit and a minnow and aren't getting a lot of votes? Cool bot can help! It takes as little as 0.001SBD to send and be eligible for a vote from Coolbot! And since Coolbot is still very new, you have a good chance of getting a 100% upvote for that 0.001 bid. Currently, Coolbots upvote is worth about $0.08!
If more people put their bids in too, don't worry, as coolbot is configured to only accept up to 80% value of bids for the vote so you won't have the problem of getting back less than you bid!
Give it a shot, try Coolbot today!