Bidarrealestate.in - Buy/Sell Verified Properties in Bidar, Karnataka.
Buy & Sell Verified Properties / Plots in Bidar without any hassle.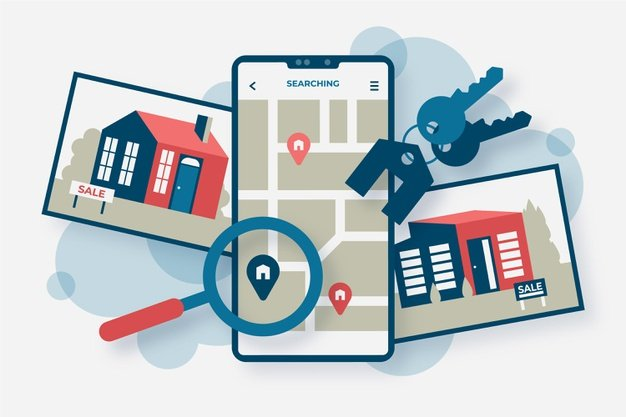 The present Scenario in Bidar about Real Estate is bit Unorganized. The constant demand for buying properties/plots in bidar, with exponential rise in prices leading to a situation where the buyer is being misguided by the Third Party Brokers or being looted with high prices by the Real estate developers in the name of well developed layout.
ut what matters the most is the legality issue in the land. As we are aware the corruption in the Municipal office, favors the Land Mafia.
Which is presently seen in the present circumstances. Giving them the advantage of selling properties which are not legally sound.
The current platforms for [ real estate listing such as 99acres,olx,quickr is filled with such scams. Which are hurting the Trust of Genuine Buyers. Only to knowing that their hard earned money is being spent on the land which has got litigation. Which leads to distress and loss of hope for any middle class family person who had dream of buying a home.
Now the important question rises, what could be done?
There are many Question rises in the mind of a Buyer before making a real estate decisions such as
-How to Find Genuine properties in Bidar?
-Is the Land legally safe?
-Free from litigation?
-NA approved plots in Bidar
-Is it good for Investment plots in Bidar
-Whats the background of the developer/seller?
We all faced such similar situation, and there was less guidance or platform to check online. The only listing were filled with scams or inflated prices with some issues.
The Solution?
Now this maybe a very small step but its a very sincere one.
Creating a Bidar real estate listing platform - NA approved
By Dedicating time, resources and networking with the right people and promoting only genuine properties in Bidar. Which should benefits directly to buyers and sellers by eliminating third party risks.
Some of the features would be
Properties which are manually verified
Developers who has 100% Developed projects in past.
Properties that are safe to invest
Buyers who are genuine
Sellers who are serious about purchase
It's quite difficult task to find such genuine properties, with on going efforts. We are able to find some and will continue to do so and form a trusted platform for both buyer & sellers.
The main aim here is to promote digitally and get more exposure online to the right audience in Bidar only.
Intiated with a small step, with right intentions, hoping it will benefits us all
***** BIDAR REAL ESTATE ****