Pain Sheol Messiah & R. Ruff - Bible Code
This high odds Bible Code can also read as "Paternally Asked Messiah & R.Ruff".
A coincidence that the Prime-Clerics name extended on from the main term - Not!
Romans, Look, Raise, Suspended, Praising, Coming Ra-El.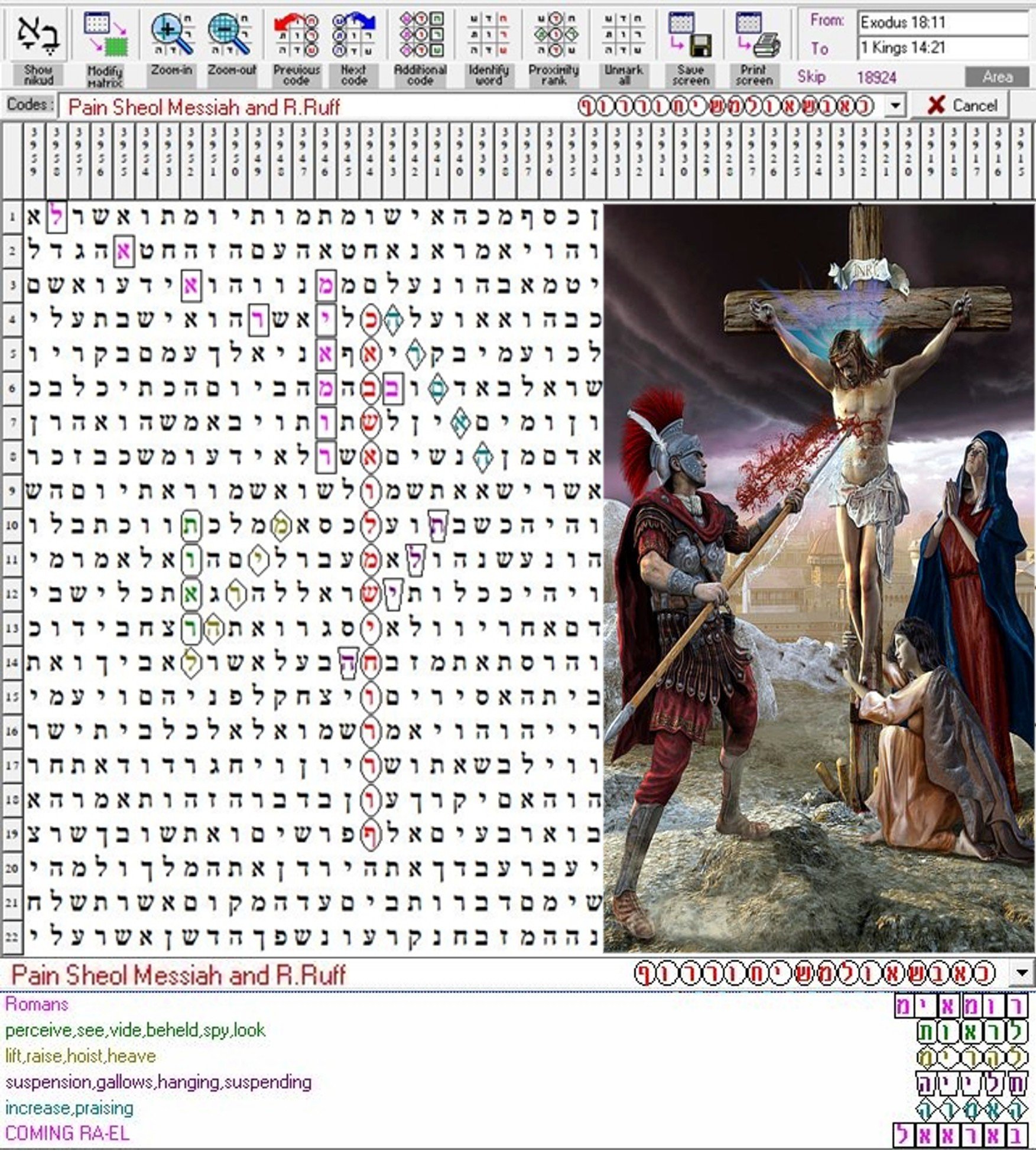 Coming Ra-El can also extend to From Father Ra-El.
Stats for the main term...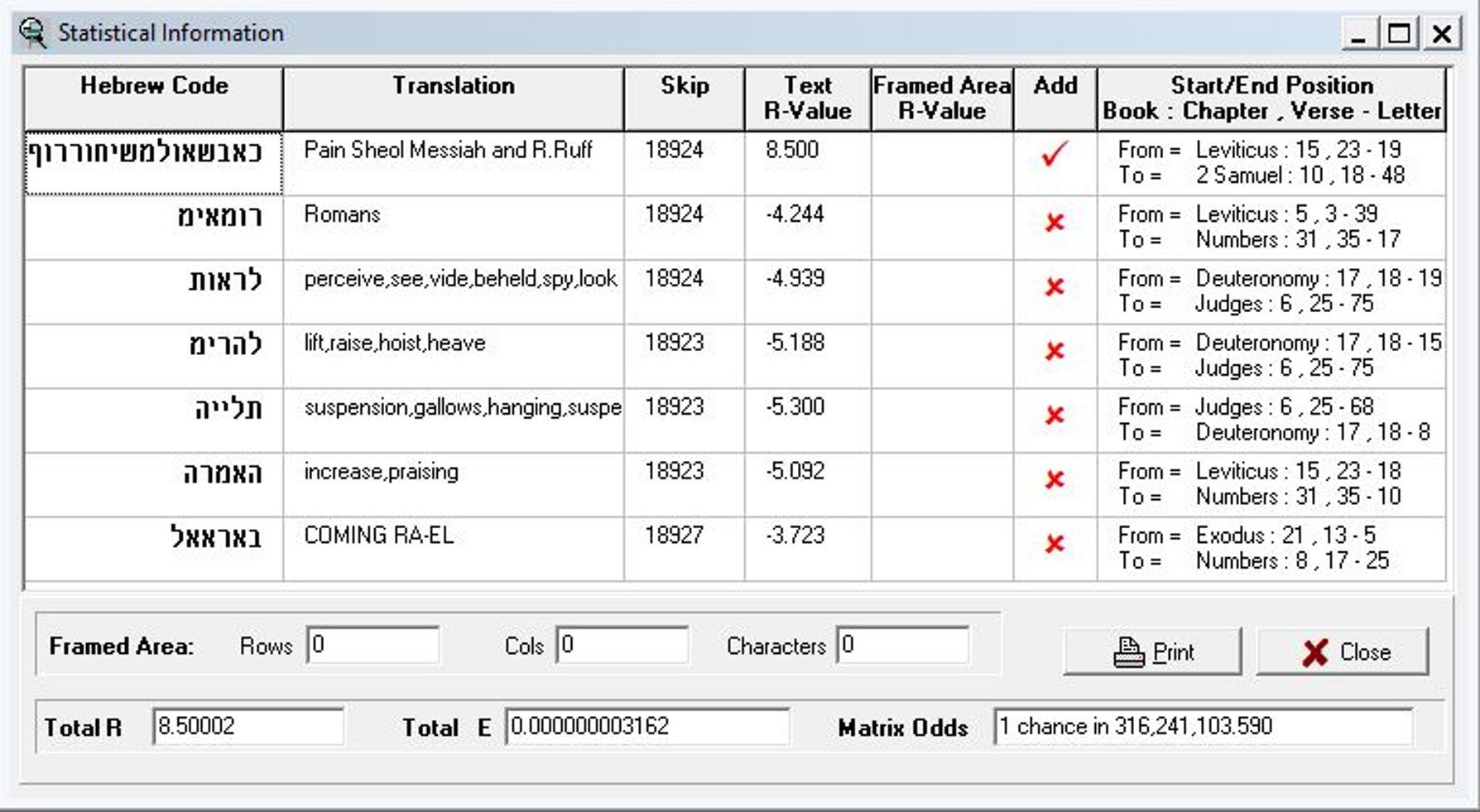 Sheol is where Christ opened the way to a place of reviewing for souls to enter Heaven.
The Christ Lord Ra-El Has Returned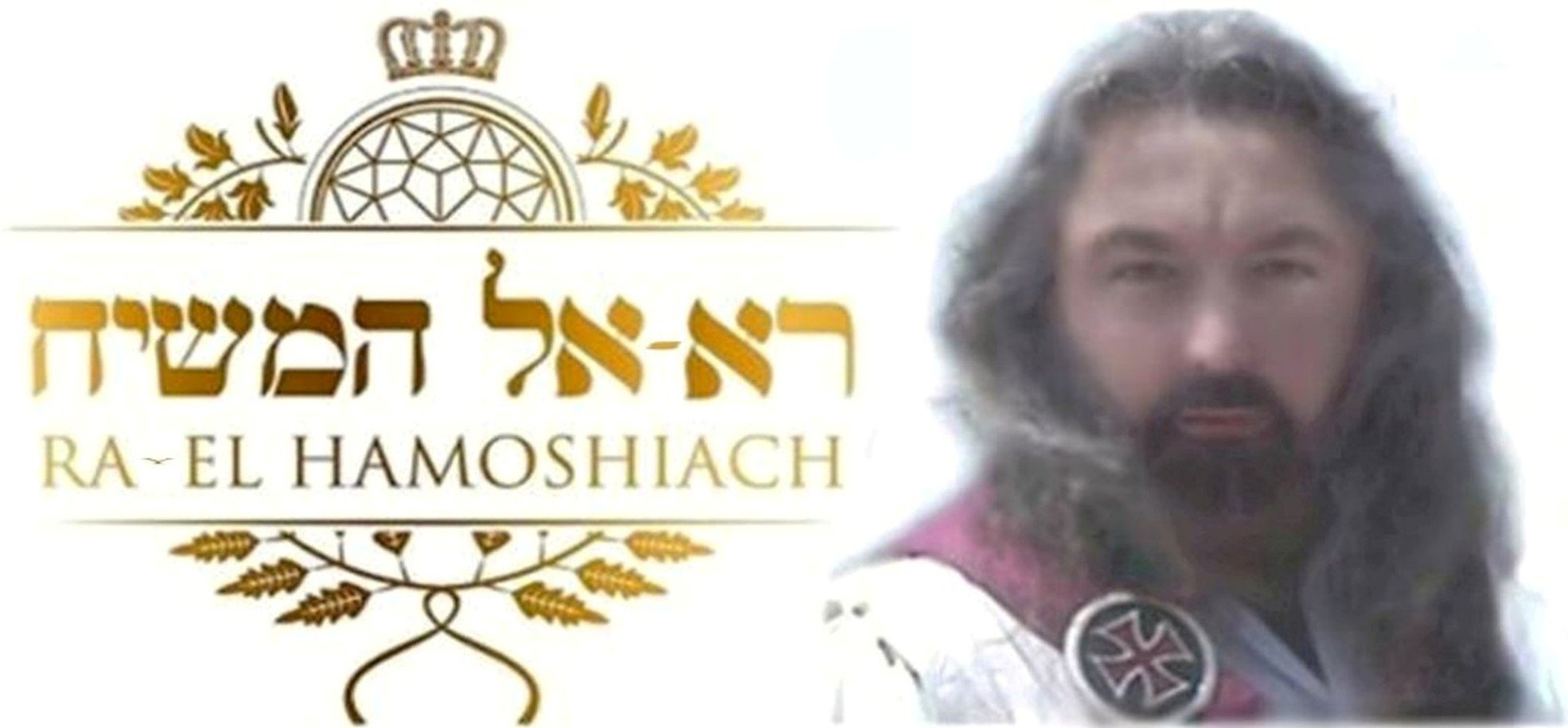 More End Times Information:
https://godcoin.gold/
http://torah-codes.net/
http://www.ra-el.org/