'In my alarm I said, "I am cut off from your sight!" Yet you heard my cry for mercy when I called to you for help. …Be strong and take heart, all you who hope in the Lord.'
-Psalm 31:22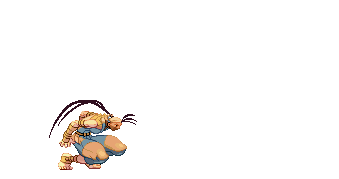 We all get depressed. Do not forget, it does not last. and you are eternal.
Fight the good fight and do not lay down. this is certainly an ecumenical matter. Military science invents the most potent drugs. Be strong.
Yours,
BishopWeed.