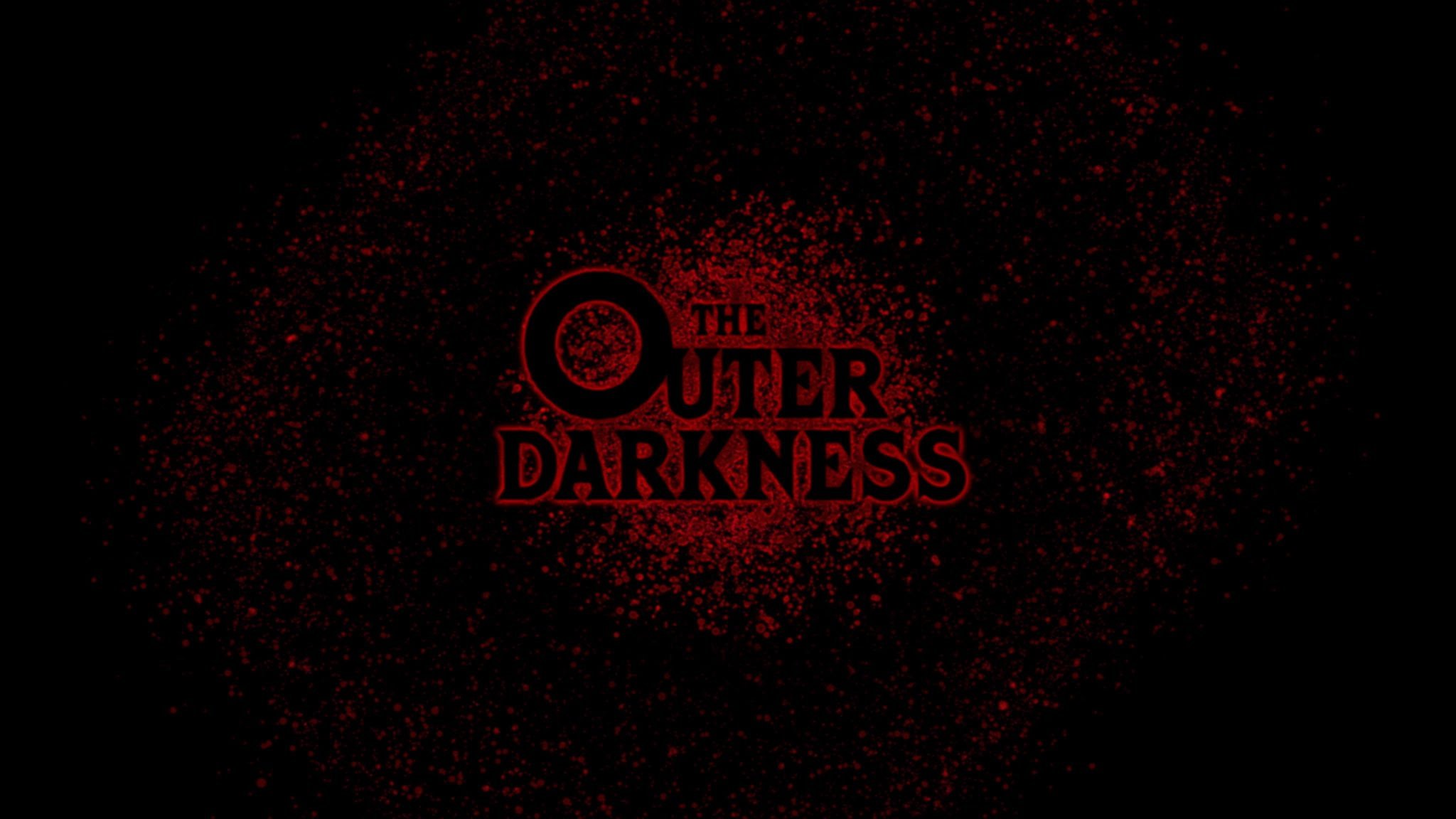 Matthew 24:36
"But about that day or hour no one knows, not even the angels in heaven, nor the Son, but only the Father."
How much longer do you think it's going to be before this war pops off, and the inhabitants of this planet are plunged into the the outter darkness? Those who reject the ways of Christ?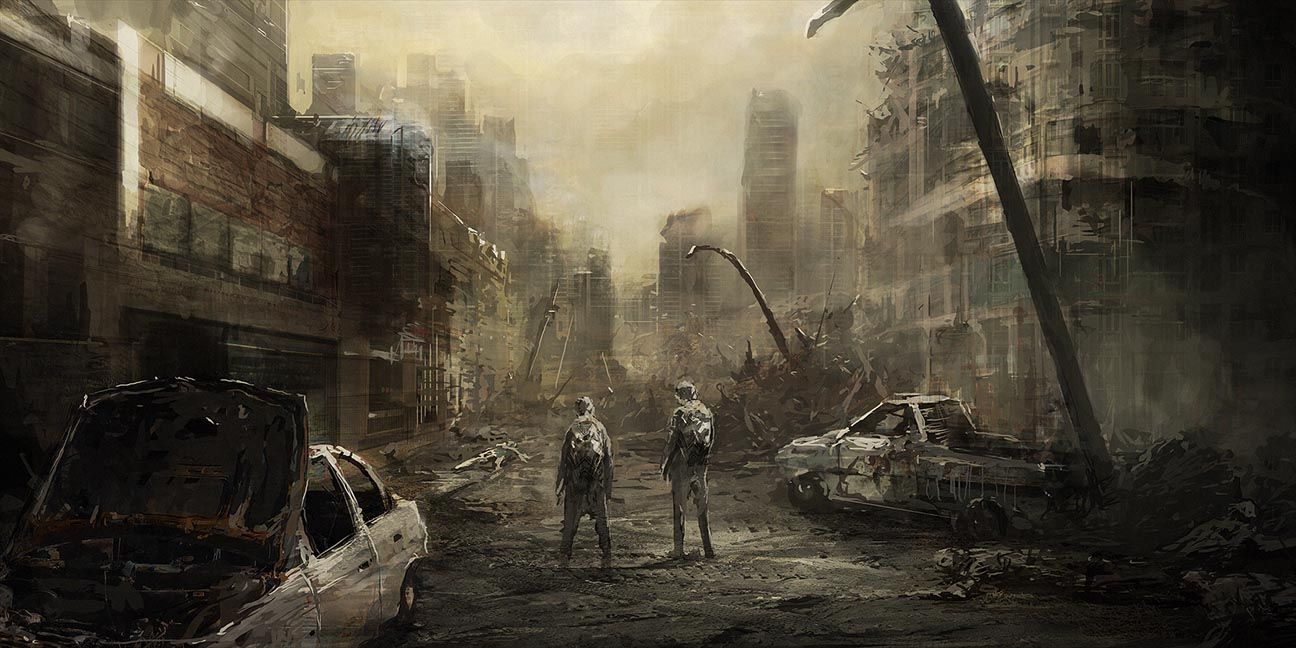 Isaiah 8:22
"Then they will look to the earth, and behold, distress and darkness, the gloom of anguish; and they will be driven away into darkness."
It's time to get right with God.
Bishop Corey DeFrancesco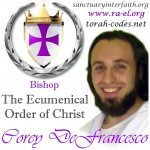 ---
Visit our online Congregations at:
https://www.facebook.com/groups/ICoLR/
https://vk.com/congregation_of_lord_rayel
Also check out:
http://ra-el.org/
https://armageddonbroadcastnetwork.tv/
https://sanctuaryinterfaith.org/
Donate at:
https://sanctuaryinterfaith.org/donations/ or through paypal at: SanctuaryInterfaithIsrael@gmail.com