The last few months were around dissertation, now it is around dissertation and the next few months will be around dissertation exploring the relationship between emotional intelligence, personal resilience and life satisfaction. The topic was my personal choice and I love it, however as longer I am getting into the research I feel like opening absolutely new doors... Sounds exciting...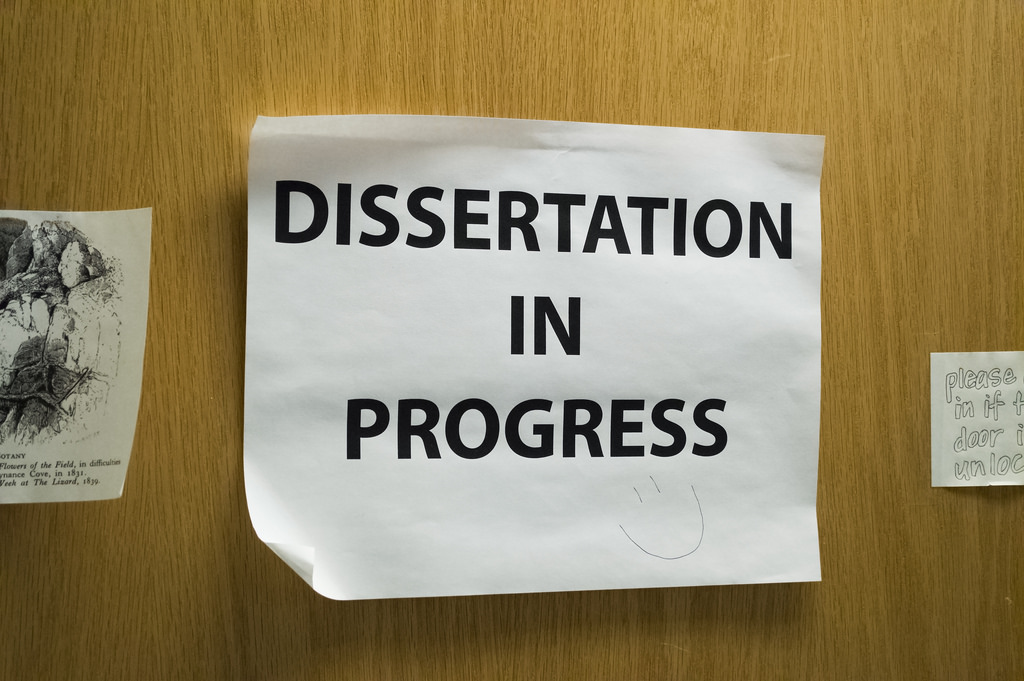 Just to make you more into the topic I recently started to have dreams about my project, so it is not like I am breathing, eating dissertation now I am dreaming as well!!!
I will even give you the opportunity to have a little tiny taste of it by participating in part of my project if you want for a very limited time only.
So if you want to see how it is to do a psychological research please feel more than happy to take part is all confidential.
Click on the link below to start
https://docs.google.com/forms/d/e/1FAIpQLSdcpHP2wFg8zcZmiZkGrS29HQWyvgQXPLdaoZNURW6Ozt_Wuw/viewform?usp=sf_link
I will be very much grateful if you want to take part. Please feel more than happy to give me any feedback as well.
Lots of love
from Margo :)