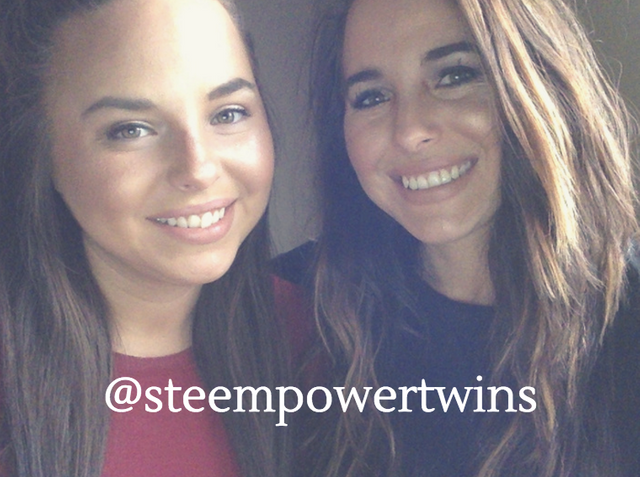 Hello everyone! In about an hour (10am EST), we will be on Beyond Bitcoin to talk about an exciting new project we are working on! We will update this post with a recording of the talk, just in case you're unable to attend.
Come support your favorite twins!
Instructions for how to join here!