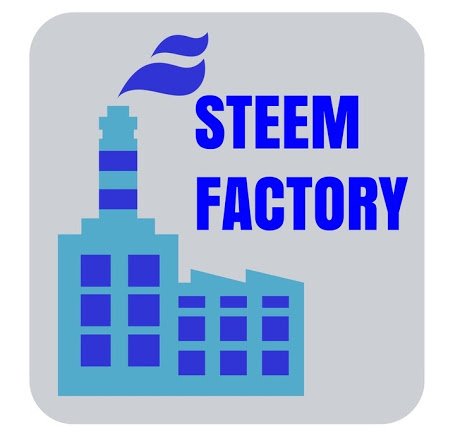 Here is the Steem Factory Mining Report for the week ending 6/23/2017. This report details the cryptocurrency mining statistics of our operation.
Weekly Mining Statistics - 6/23/2017
Coin
Amount
      USD
Total USD
DOGE
3174.860633
0.0030165011
9.5769705917912
LTC
2.27527128
45.0873483
102.585948678347
Weekly Subtotal
$112.16
Previous Subtotal
$1714.74
Total
$1826.90
Equipment Challenges
This week our GPU mining rig was unstable and it shutdown for several days. I'll troubleshoot the issue further, but I think the GPU maybe starting to fail. I've run the machine without the mining software (FoldingCoin) for several days and it did not shut down. Stay tuned.....
What is Steem Factory?
For those of you not familiar with our project, Steem Factory is a small cryptocurrency mining operation. We are a community based project that donates rewards to the Steem community.
Supporters
Supporters for this project can receive STEEMFACTORY tokens. This token has real value, as it is backed by our income producing mining operation.
In order to receive this token, you must have a Bitshares DEX account. If you don't have a DEX account, click here to create one.
To receive your STEEMFACTORY token(s), you must:

Place your Bitshares DEX username in the comments
Resteem this post
Follow @steemfactory (if not done so previously)
Tokens will be distributed within 14 days of the publication date.
Note: You must complete steps 1 and 2 above for each report to be eligible.
Thanks @steemfactory
P.S. We are a proud member of @the50
---
Support SteemFactory By Shopping at Amazon