What is going on in the Bitcoin community!?
Hi Steemit friends !
Here is an interesting reddit post I found about the bitcoin community and what is going on with Bitcoin Core/Blockstream. There is a lot of censorship and anger coming from the Bitcoin camp, you have probably seen it yourself.
How many people talk bad about other coins? Do I really care if you are buying Dash or Monero? Honestly, I don't care. For some reason in the bitcoin community, there is a lot of fighting about Bitcoin vs Bitcoin Cash, the article I linked below will help you gain some insight into why.
Source link:https://www.reddit.com/r/BitcoinMarkets/comments/6rxw7k/informative_btc_vs_bch_articles/dl8v4lp/?st=ja0q1ddq&sh=eebf97de
Let all you do be done in love, @splendorhub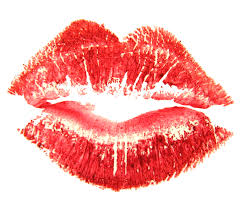 Previous post :
https://steemit.com/cryptocurrency/@splendorhub/bitcoincash-trading-in-large-volumes-bitcoincash-auction-notice-genesis
https://steemit.com/girl/@splendorhub/celebrate-good-times
https://steemit.com/photography/@splendorhub/the-stongest-of-species