Upvote the dawn project's RSVP to feature on the BeyondBitcoin hangout of 9/12/16

We will be talking about the Dawn project today (or tomorrow, depending on your location) on the #BeyondBitcoin show.
We are in the final stages of our whitepaper, and will be releasing it soon. On the show we'll be releasing some early details about our features and goals. We'll also (try to) answer any question you may have.
You can help us out by going to the official thread for this week's show, and upvoting the comment about the Dawn project!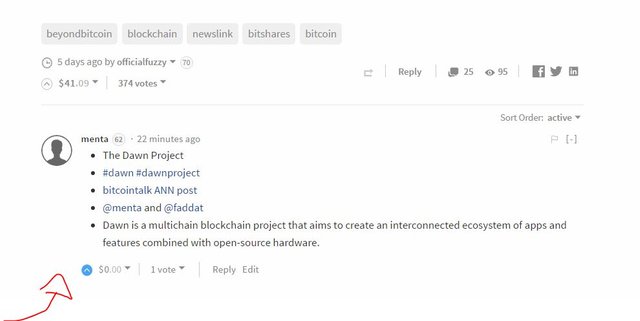 You can vote for our project by upvoting my comment on this thread
Looking forward to seeing you all there!