BITSHARES hangout (2017/03/24) - Beyond Bitcoin Radioshow [Raw recording for impatients]
What is the Beyond Bitcoin Radioshow and what is the Bitshares hangout?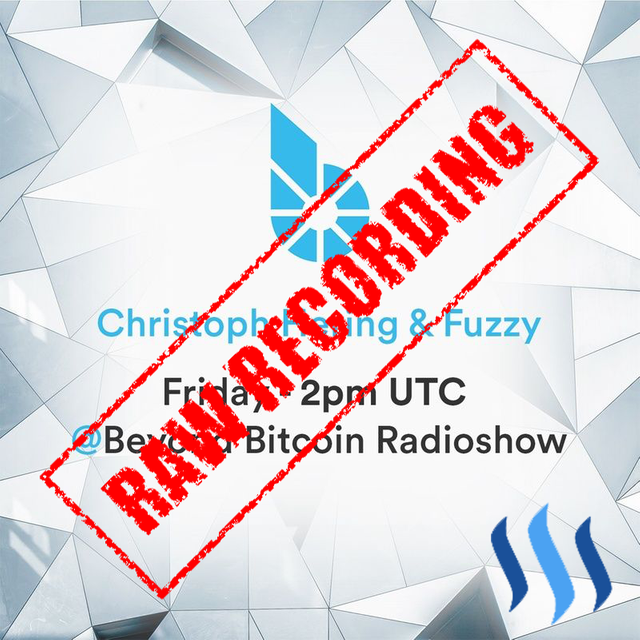 Beyond Bitcoin is a radio show that enables everyone's voice to be heard. You'll find in these radio shows lots of projects explained, mainly blockchain and cryptocurrency related.
Here is a classic blog from Fuzzy, the moderator, gathering the guesses for the weekly hangout.
https://steemit.com/beyondbitcoin/@officialfuzzy/guest-signups-beyond-bitcoin-hangout-199-3-17-17-rsvp-to-guest-speak-about-your-blockchain-project-last-week-s-payouts-signups
The Bitshares hangout is a special one-hour hangout dedicated only for BitShares.
Here is a classic blog from Chris4210 announcing the BitShares hangout.
https://steemit.com/bitshares/@chris4210/bitshares-hangout-12-03-17-17
With that explained, I want to emphasise the fact that these are raw recordings for impatient ones who missed the hangout and want the information asap. I recommend everybody to wait until Monday and wait for the edited version on the official channel.
---
---
If you find these recordings interesting and helpful, consider voting these blogs to incentivise me to keep spending the time to produce them.
---
---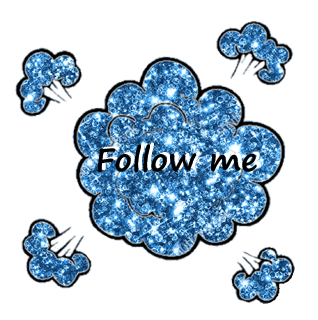 If you enjoyed the reading/listening, consider following me, @GlitterFart