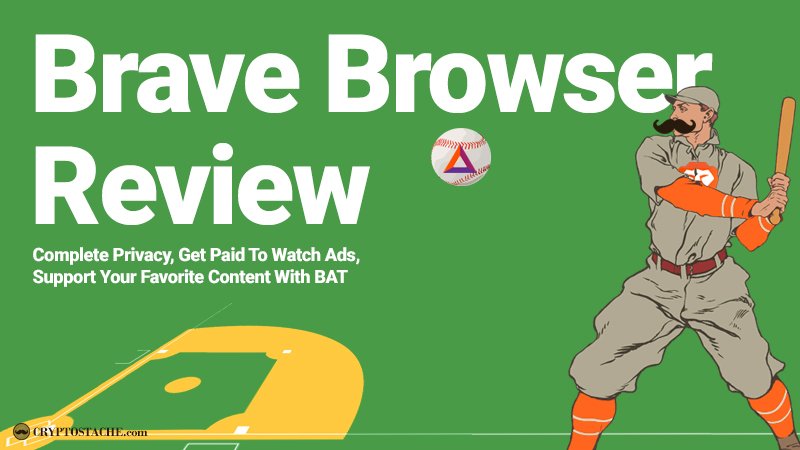 In the Age of Information the ones that can collect, package, & quantify the data they collect on you as you use their free platform *cough* Facebook, Google, Cambridge Analytica *cough* the more money they can generate. This happens mostly without your knowledge, but at some point you might have even given your consent without realizing it (yay for complex 100 page TOS's!). Privacy is a tricky beast these days, but not every company is out to steal your data for profits, which is why I love the Brave browser! Follow The 'Stache as I break down exactly how Brave keeps your private bits private, blocks ads, allows you to support your favorite content producers, AND will pay you to view ads that you choose. 
The Brave Browser Steps Up To The Plate
The browser game is a tough one. There have only really been a few "great" browsers over time and the category has only gotten narrower in recent times. I remember being excited to have Netscape Navigator installed on my hand-me-down 486 in the mid 90's (stopped being an Apple fan in the mid-90's too). Soon Internet Explorer followed, but I was never much of a fan of the browser lovingly nicknamed "Internet Exploder" and soon found Firefox. This was my go-to browser for years, until Chrome was released and I started using mostly Google products .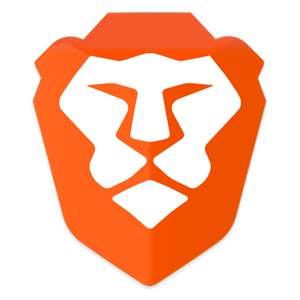 Over the last 10 years I realized that I was slowly giving up more and more of my personal data and in the beginning of 2017 I first installed the Brave browser (android phone first, then desktop a bit later). In a cyberworld, where only 2 or 3 browsers where really used, it was refreshing to see a new browser project step up and actually address problems that users had with surfing the internet. In 2017 I think the entire world woke up to just how much their data was playing a part in things like politics, advertising, and market manipulation. The
Brave
team stepped up to the plate and delivered a browser that keeps your data private (locally) and gives YOU the power to keep or delete it. This is the number one selling point for me, but the Brave browser has oh-so-much more to boast. With the creator of Javascript and co-founder or Mozilla/Firefox, Brendan Eich, at their helm leading an expert team (their CTO Brian Bondy also worked on Firefox as well as Evernote), is it any wonder why this project is set to explode? 
Forward Thinking Features
While the privacy features are huge, Brave packs in some very forward thinking features along with the fact that it is...
READ THE FULL STORY:
https://www.cryptostache.com/2018/06/20/brave-browser-uses-bat-to-pay-you-directly-for-your-content/