Bitcoin SportsBook I use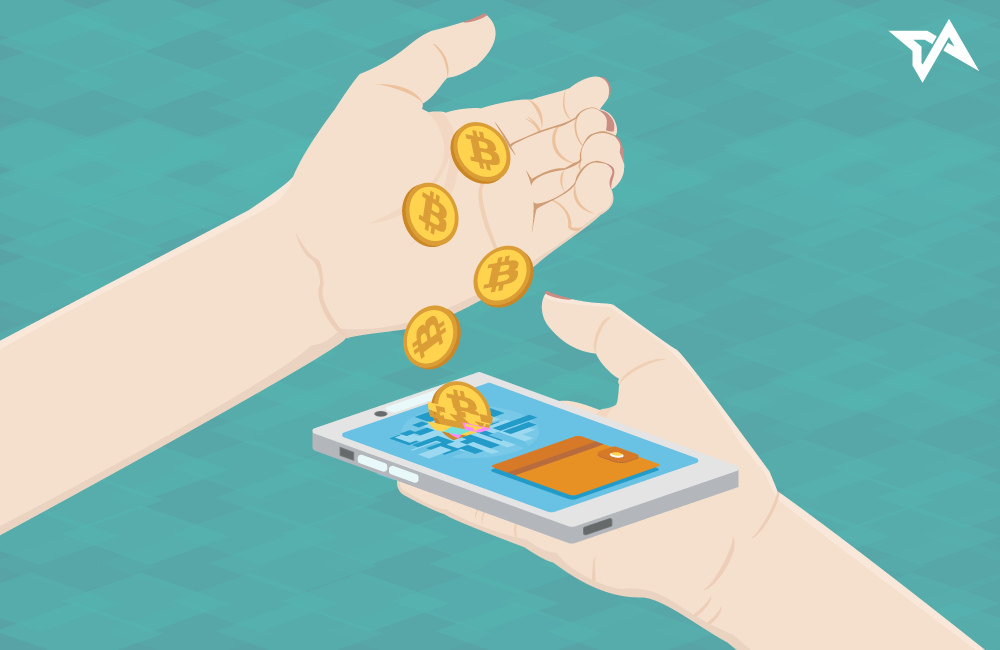 People have asked which sportsbooks accept BTC and the one I use most frequently is, Nitrogen - it's a Bitcoin only sportsbook which mirrors lines from Pinnacle (the standard for international betting lines).
Nitrogen has most major sports and eSports lines, have not any trouble in the year plus have been using. I've found the esoteric international sports can usually be found here. Comparing to other books, the futures lines are especially the least viggorish.
Also, has a nice parlay jackpot when you are feeling a bit degen (essentially acts a bad beat poker jackpot for parlays).