ESBC Launches "FreeBet". A Promotional Codes System! (Easter eggs on the article)
We are pleased to present you "FreeBet" the new promo code system on the ESBC betting platform!!!
What are these "FreeBet" codes?
The codes are keywords that can be used when making a bet with which you will get ESBC or DOGE coins to make said bet without the need to use your own balance... The amounts are random, and the codes will be distributed in ways various. Through, for example, events for those who support bounties and social media activities, and/or with many other ways that we will notify soon.
How to use these codes?
1- Once we get some code, we will have to go to the ESBC betting platform: https://bet.esbc.pro/Gantz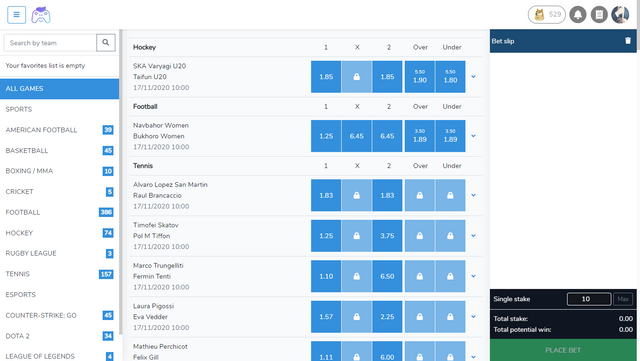 2- After create or log-in our account, we will place a bet (of your choise) directly, so that our bet appears in our "bet slip" list.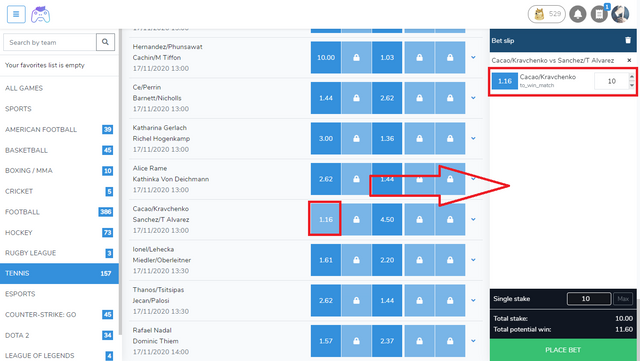 3- Now we have to look our bet in our "bet slip" list, and instead of assigning a numerical value to the bet, we will put our code there and make the bet. I will use the code "GantzCode" to bet with #DOGE as an example.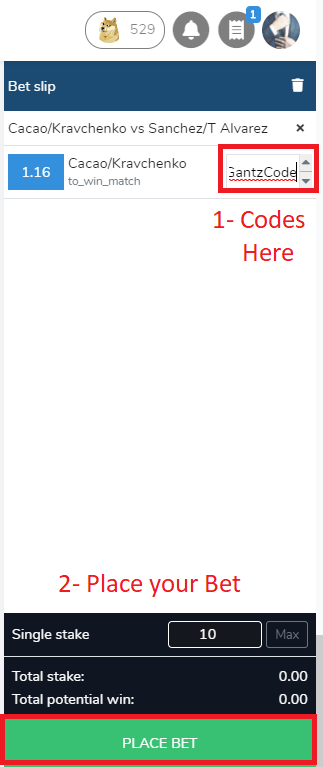 And now you can enjoy placing a bet without using your coins.

An excellent tool to thank the support of our users and the entire community!
Now place some bet with the same code that i used on this article, and comment here how many coins u won to do it!!! (300 code uses)
Visit our Discord https://esbc.pro/link/discord to stay informed about all our events, learn about cryptography, investments, masternodes, proof of stake, and betting! ESBC continues to develop and grow together with all of you!
Our Social Medias:
Twitter: https://esbc.pro/link/twitter
Facebook: https://esbc.pro/link/facebook
Steemit: https://steemit.com/@esbc-official
Telegram: https://esbc.pro/link/telegram
Bitcointalk: https://esbc.pro/link/bitcointalk/en
Youtube: https://esbc.pro/link/youtube
reddit: https://esbc.pro/link/reddit
Whitepaper: https://esbc.pro/static/whitepaper/en.pdf