Better life with steem | 7th of October | our struggles develop our strengths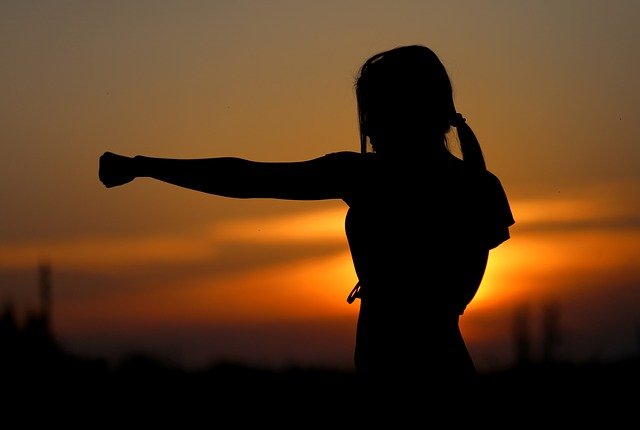 (Our fighting spirit and struggle makes us successful)
pixabay
Dear friends,
How are you all? I hope you all are well and busy with your regular life.
Friends, it is easy to say many things, but it's hard to face them. We usually dream about a successful life but misunderstand the real meaning of it.
Behind every successful life, there are several things hidden, and the primary things among them are hardships.
When we go through hardships and decide not to surrender, that is strength.
But strength does not come from winning, but our struggles develop our strengths.
Those people get the success who didn't give up and believed their exertions remain.
The fundamental difference between a climber and a tree is that a climber needs support to grow;
but a tree is self-sufficient to develop itself.
But a tree becomes strong when it goes through some natural disasters like storms, floods, etc.
When we get everything through shortcuts, we don't value those things. Everything gets powerful and meaningful when we achieve it after going through some struggles.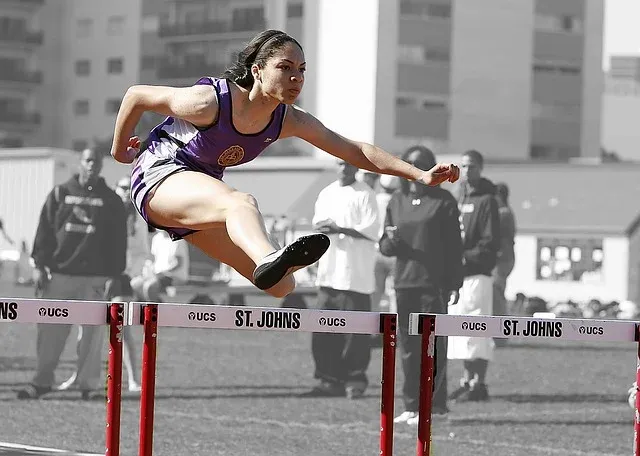 (To reach the goal we have to pass the hurdles that life throws up to us)
pixabay
If we believe that we can accomplish and agree to handle the hurdles that would come to our path;
then nothing is impossible to achieve.
The road always remains the same for everyone;
but our determination decides whether we will reach the destination or not.
Those who follow honesty and hard work may not always lead their goal immediately;
but they will arrive at their destination definitely.
But the only condition is we must not lose our patience and honesty. Those people who aren't afraid to do hard work, God does not keep them craving.
I also went through several such moments when I was afraid and couldn't find out the way to get rid of the situation;
but the almighty helped me to overcome several circumstances.
And then, I understood the way I am following is right;
and I must complete my journey following the same way.
No matter people rate me or sway me,
but if I am following the path of the almighty;
then I will reach my destination. Dishonest people can't harm us when God is with us.
Lastly, I would say never compromise with hard work and honesty.
Keep continuing your struggle to develop your strength. Stay happy and healthy. Wishing you all a Happy Navratri.