Better life with steem| 5th of October |In this diverse world, humans are the most diversified creature- Sunita Dutta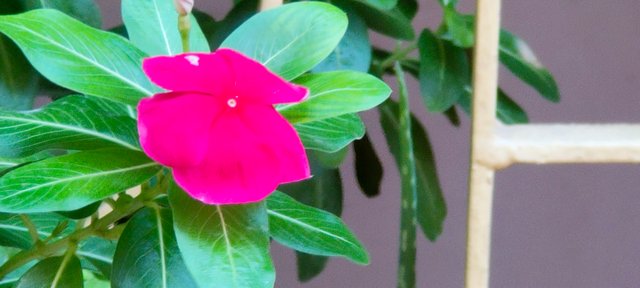 (We must try to make self identity honestly)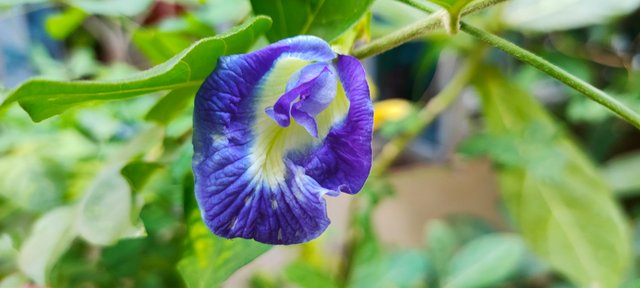 Dear friends,
How are you all? I hope you all are well and enjoying your time with your near ones.
While visiting any place, we observed several times that nature provided us with diverse beauty that attracts us to revisit that place over and again.
That means we love to attend those elements and regions more than once;
that fascinated us with their beauty.
But nowadays, I experience that apart from the beauty of nature and this diverse world;
the most diversified creatures are humans.
The worst part of that heterogeneity is many negatively using their intelligence to fulfill self desires;
and often intelligent people also became the victim of that trap.
Because we are not able to observe the truth hidden behind the lie.
When we cook rice, we check one rice so that we get to know if the rice is perfectly cooked or not.
But after spending several moments;
we often abstain from understanding people.


Today while returning after finishing some personal work, all of a sudden;
I observed some beautiful flowers blossom.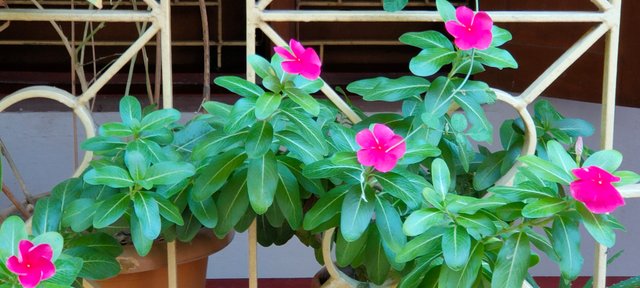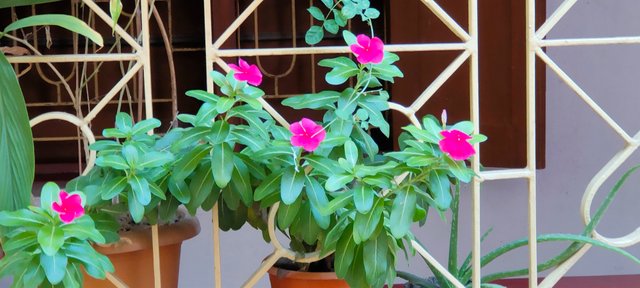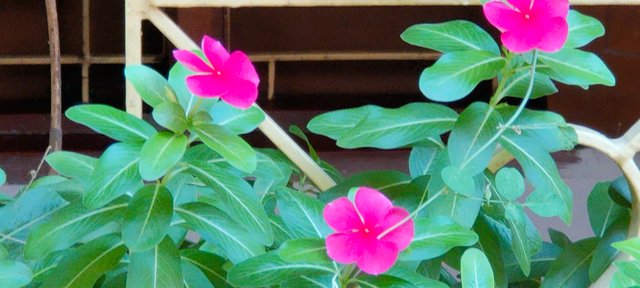 I captured those flower pictures;
and was thinking that every flower carries its self-color and fragrance that makes them unique.
But many humans conduct several personas within them and apply them accordingly for their own benefits.
Those who get success always keep themselves transparent in every situation.
We didn't need to make up words when we tell the truth;
but when we manufacture, we add colorful words to make them attractive and beneficial for our sake.
Those who have practical knowledge and handle people in their serviceable life often catch those words easily.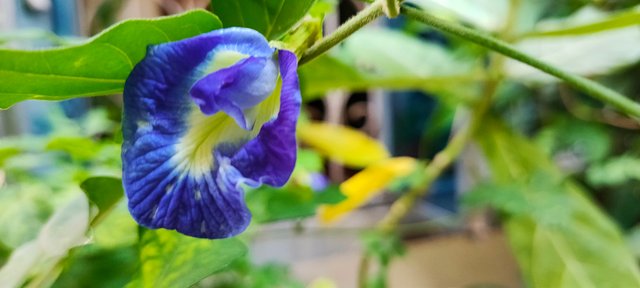 (Always try to be versatile with positive thoughts)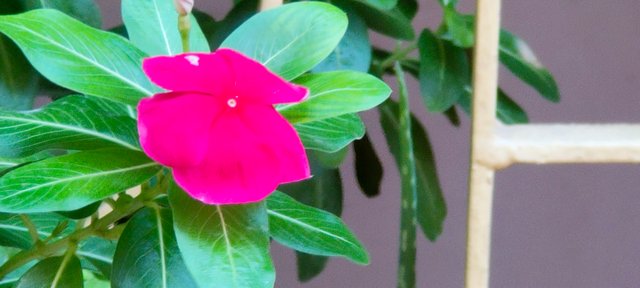 Lastly would say we must try to do good for others because almighty didn't make us the greatest and intelligent;
not only fulfill our desires but others too.
I always believe what goes around comes around;
so we must not do anything that comes back to us like a boomerang.
Trees can not be planted with spurious seedlings. Think before it's too late.
Life is too short so do something that makes us remember even after our demise in a positive way.
That was the thought for the day from my side. Stay happy and healthy.