Better life with steem -- The diary game --15/05/2021
Hello everyone, i hope you all are fine. Today i woke up somewhat late than my daily routine as today was saturday and there were no classes in the morning, after awaking, i did yoga and exercises and then had brush and meanwhile my mom prepared mango shake for me, of the same mangoes that i had bought yesterday.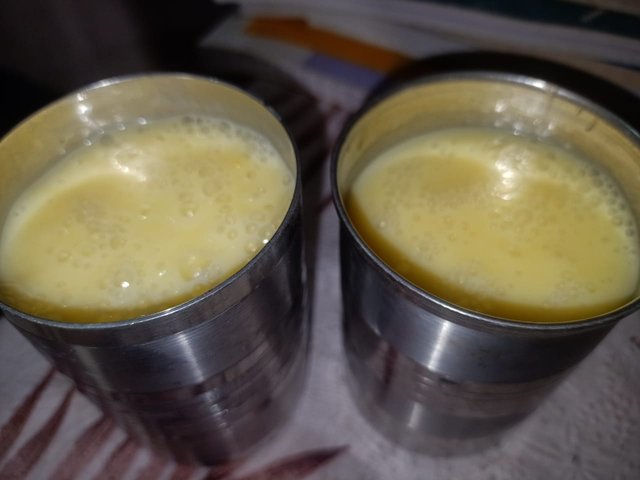 after then i started learning from youtube and did that for about 2 hours, then i took bathe and had my lunch, i had to do some designing work for my club, that's why today i didn't take my afternoon sleep and started doing my work.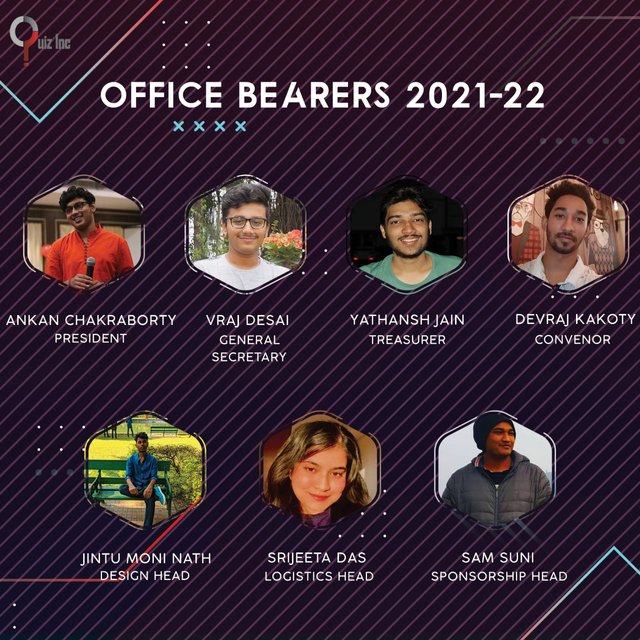 Today is also the farewell of the current batch of our club, so i attended the events that we all had planned since long back, that farewell was a success but it extended for a long time, we also knew the new office holders for our club today, the meeting ended upto late night and now after getting free, i had my dinner and now i am writing the diary, now i will spent some time on social media and then i will sleep.
Good night