Better Life With Steem - The Dairy Game - 14/01/2021 - Celebrating Makar Sakranti
Hello steemians,
Good Morning Friends
Today has been a very busy day for me. After awaking in the morning, i have attended my online classes as per my regular schedule. There has been two classes of different subjects everyday. I got free at about 11:30 am. After that i come to know that spicmacay, the official cultural club of my college,nit durgapur is open for entries,with enormous opportunities to win and participate. I am also preparing for the same. I will post that very soon.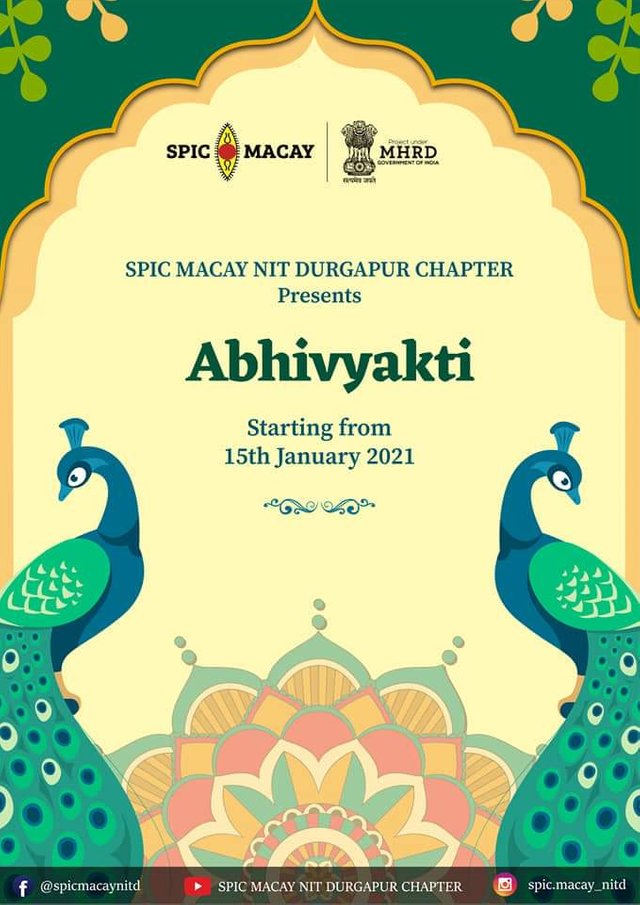 The initiative Abhibhyakti has started from today which collects the entries such as classical music, dance,art form and many more. It has some rules which are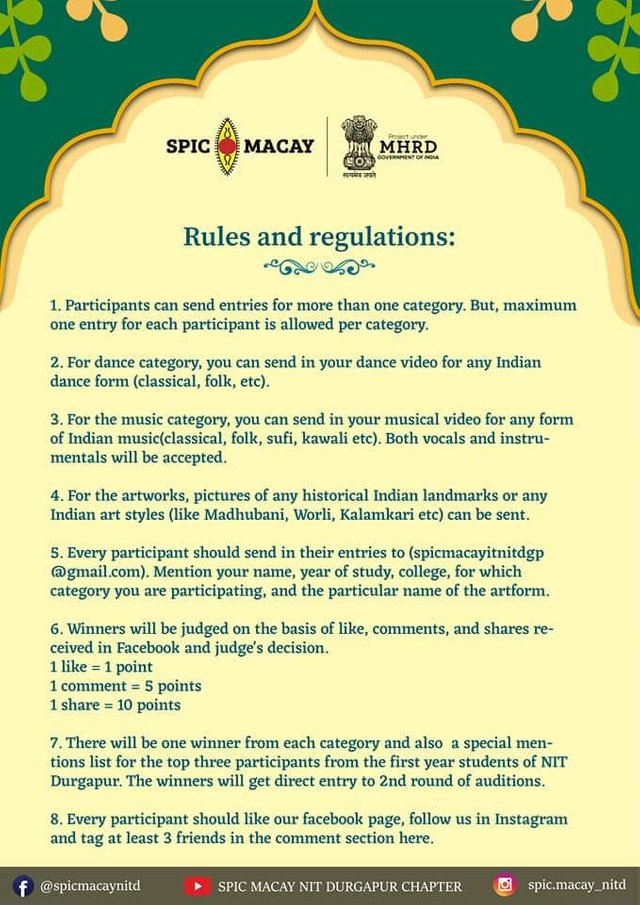 After that i have to go to my relatives home to meet and beg blessings on the occasion of Makar Sankranti, a very auspicious festival of Hindus.After meeting all, i returned home at about 5pm.In got really tired after that.After that i opened my facebook page and stayed online for about 1 hour. After having dinner, i am writing my diary.
This Post is Set to 100% Power up.