Better Life / diary game: 08/sep/2021
Hello friends, welcome to all of you in my new post, how are you all, I hope you are doing well.
Friends, as usual, I woke up at 6:00 today and today was the exercise of my shoulder part, which I performed today with seven exercises with four sets and today I did some heavy lifting too and today I did 2 kilometers Cardio .
Today my shirt which was given was full of sweat because today I sweated a little too much.
Friends, as I told that the TV has gone for servicing, but the TV has not come yet. It has been two to 3 days now, but till now no call has come from the company side and the TV space seems to be empty and till the TV is not seen, it seems that something is incomplete.
Now I'm drinking black coffee and friends, black coffee has many benefits.
Black coffee is rich in antioxidants, which can fight cell damage and reduce your risk of serious health.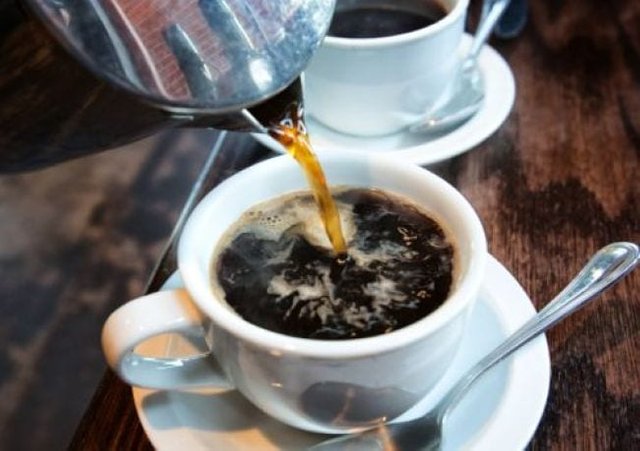 Source
Black coffee also contains high levels of:
Vitamin B2.
Caffeine.
3.Magnesium.
I ate some tomatoes and added some salt.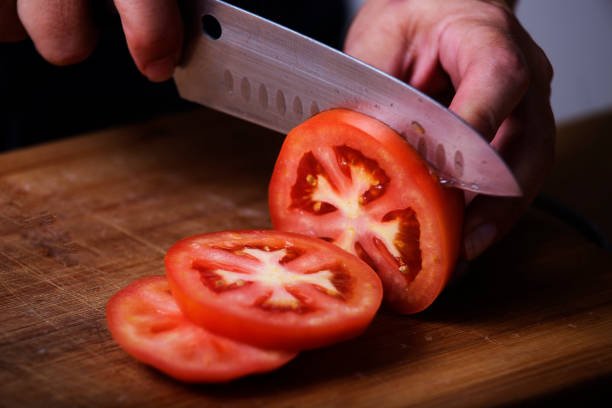 Source
Well friends, see you tomorrow with a new post and you all take care of yourself and support me.