【Tokyo,Daily Life】27/10/2020THE DIARY GAME: Share cycle used in central Tokyo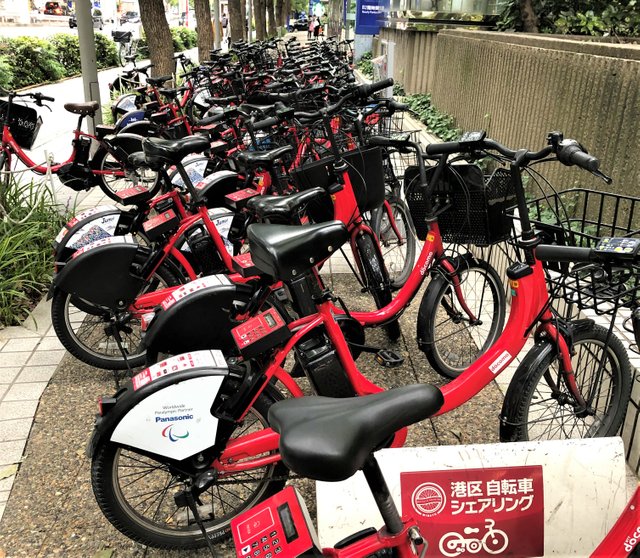 These photos are of a bicycle parking lot in a certain share cycle in central Tokyo. Register and you're ready to go. It costs about $ 1.4 an hour and about $ 14 a day.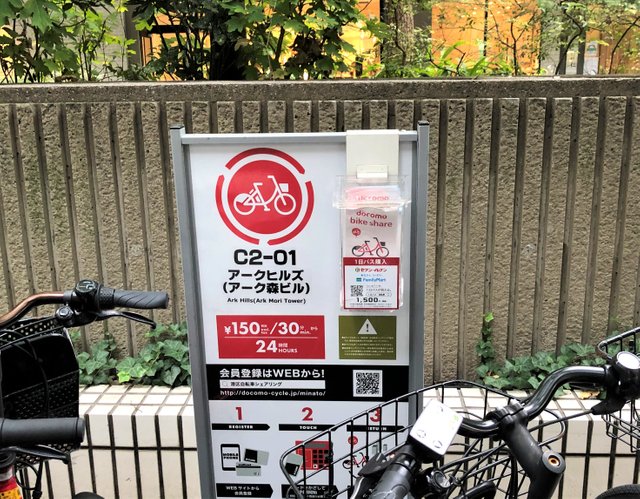 The minimum fare for the Tokyo subway "Tokyo Metro" is about $ 1.6. The subway is convenient for moving around central Tokyo, but sometimes the entrance to the ticket gate is far away. I understand that using the share cycle instead of the subway or after getting off the subway to the destination.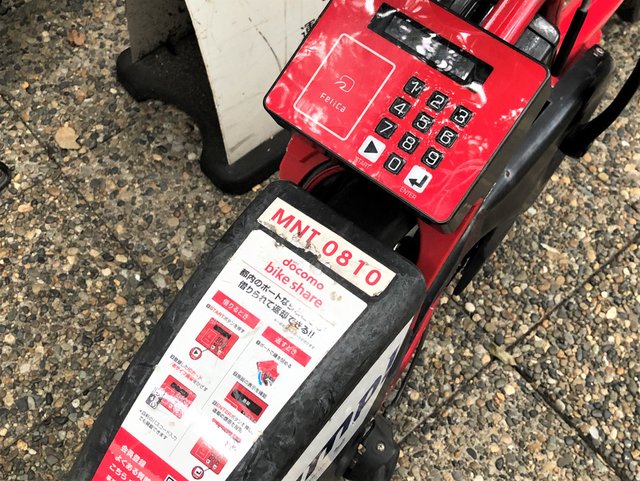 Recently, I often see delivery staff of "Uber Sweets" riding a share cycle. If you have a place to keep your "Uber Eats" rucksack, it may be a wise choice to work as a delivery person after work.