【Tokyo,Daily Life】25/10/2020THE DIARY GAME: The history of this town, it is posted on the construction fence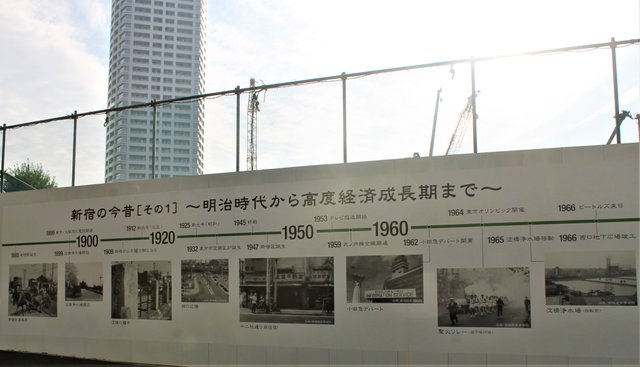 A large-scale development work is being carried out in a place about 10 minutes on foot from my place. The construction site is covered with a long fence, and such a picture is posted on the fence. Those are the history of this city.
■
■■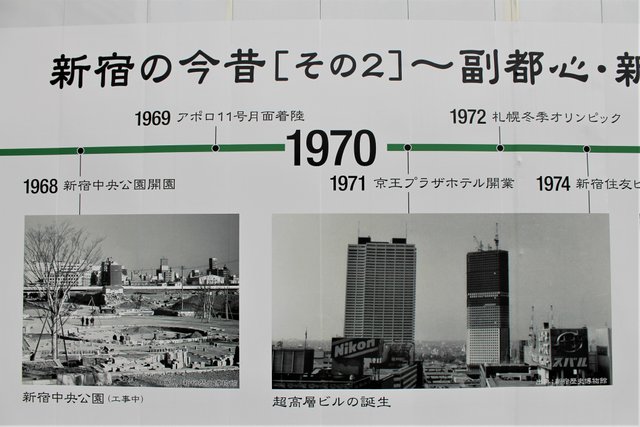 It began in the city in the 1960s. During Japan's high economic growth period, in the 1970s, skyscrapers over 100m above the ground were built in the Nishi-Shinjuku area (the area west of "Shinjuku", the main station in Tokyo). Nishi-Shinjuku has come to be called the new city center.
■
■■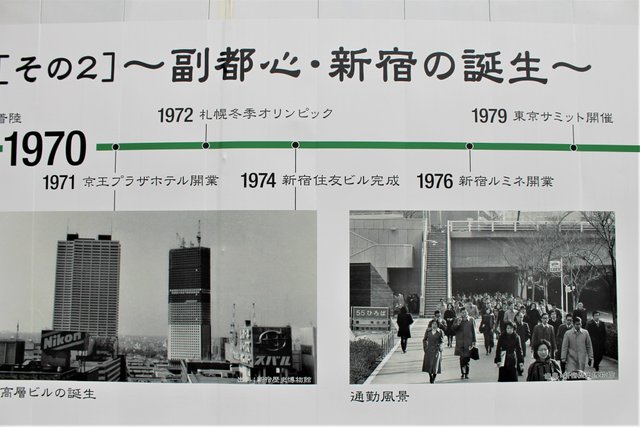 In 1990, the new Tokyo Metropolitan Government Building was completed. Since then, not only office buildings but also high-rise condominiums will be built in the surrounding area. Nishi-Shinjuku will not only have offices, but will also become an area where people live.
■
■■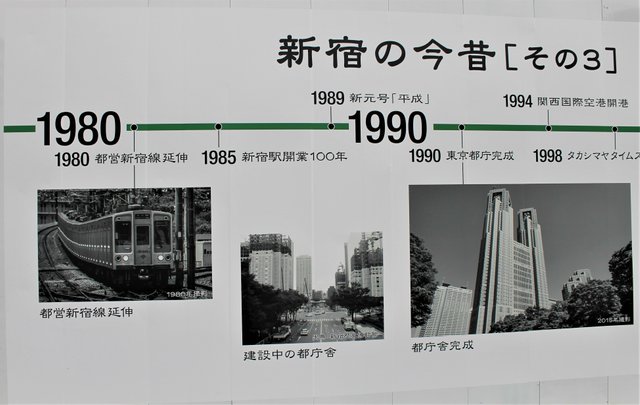 In 2000, the subway "Oedo Line" was fully opened. The platform for the Oedo Line is connected to the Tokyo Metropolitan Government Building and several other skyscrapers by underpasses.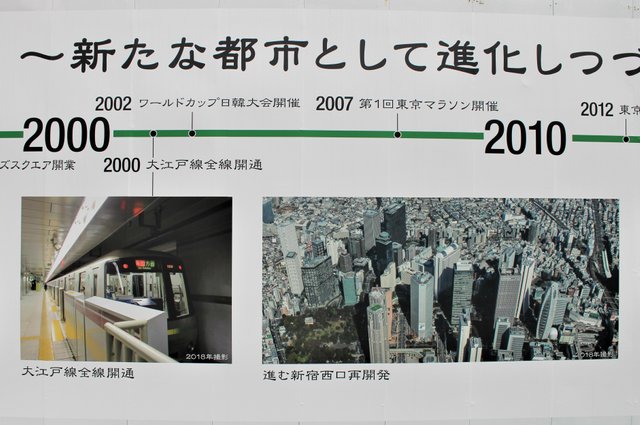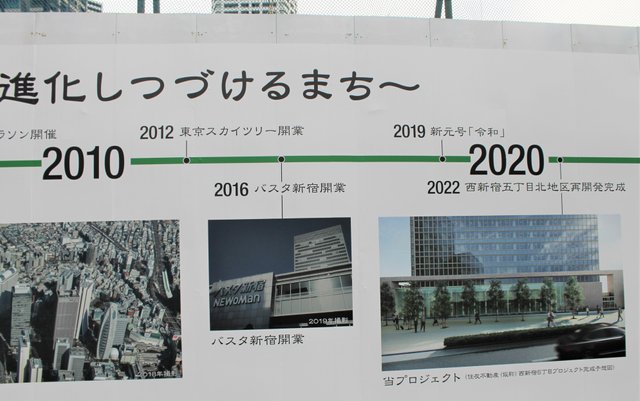 ■
■■
Development is still ongoing, about 30 years later. This area is still expanding.