【Tokyo,Daily Life】24/10/2020THE DIARY GAME: Holiday drive and a cafe in the mountain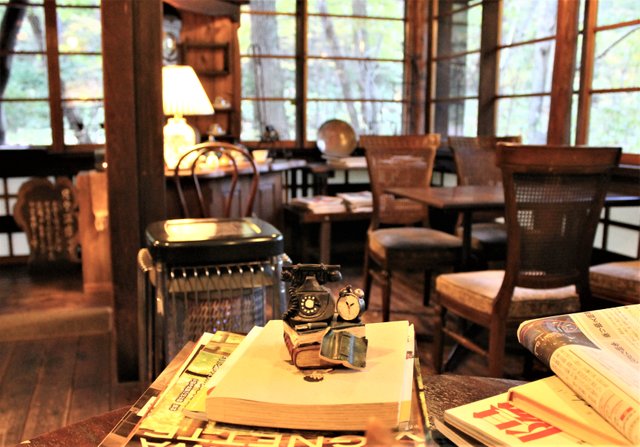 ■
■■
曇り空が続いていた東京に青空が戻り、わたしたちはドライブに出かけました。
The blue sky has finally returned to Tokyo, where the cloudy sky continued. We decided to go for a drive.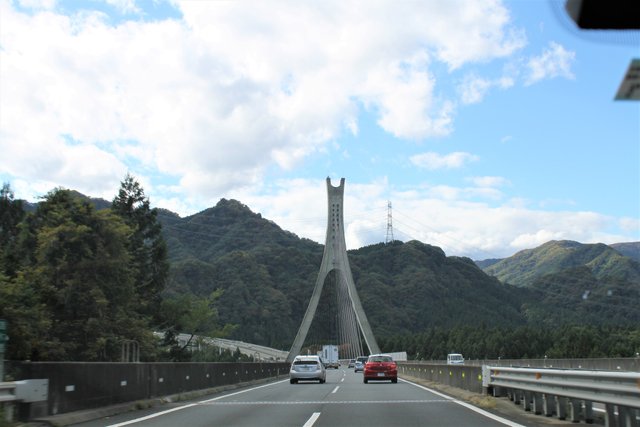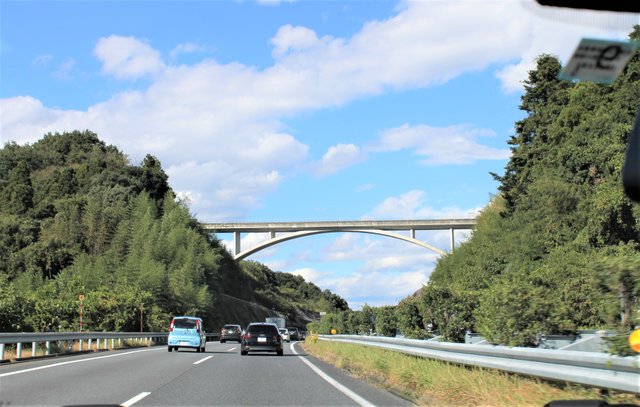 首都近郊の高速道路は混み合っており、サービスエリアにも大勢の人がいました。政府の旅行支援のキャンペーンもその原因のひとつかもしれません。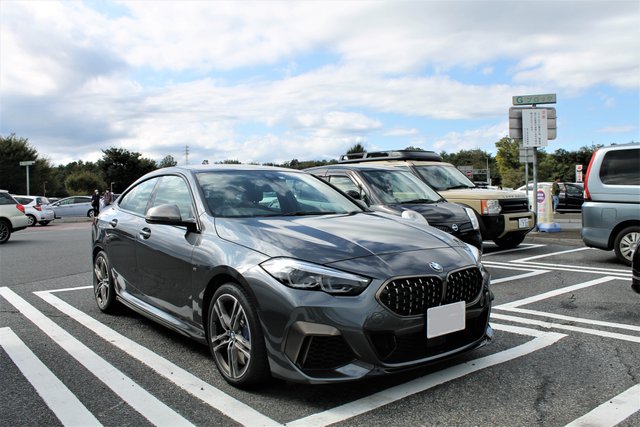 The highways in and around Tokyo were crowded, and there were a lot of people in the service area. One of the reasons may be the government's campaign to support travel to the people.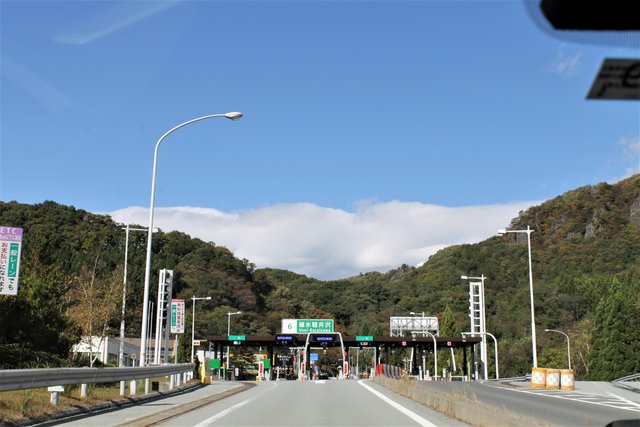 目的はドライブそのものであり、景色を観てリフレッシュすることでした。渋滞のためかなり時間はかかったものの、行き先のひとつとしていたカフェに無事に着きました。
Our purpose was the drive itself, to see the scenery and refresh. Although it took a long time due to the traffic jam, we arrived safely at the cafe, which was one of our destinations.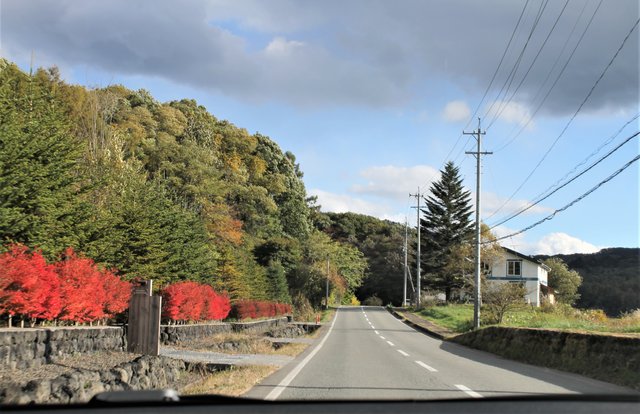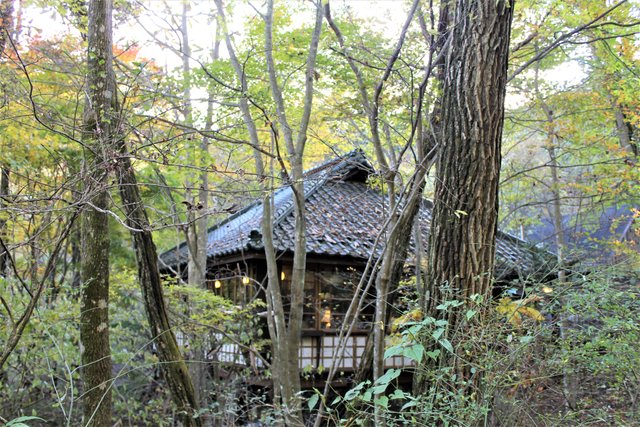 そのカフェは山中にあり、一見、小さな山荘のように見えます。小さな音量で音楽流れ、それよりも大きな音で、柱時計のふりこの音が響きます。我々はその静寂を求めてその場所を訪れます。
The cafe is in the mountains and looks like a small lodge. The music flows at a low volume, and the sound of the wall clock pretends to be louder than that. We visit the place in search of its silence.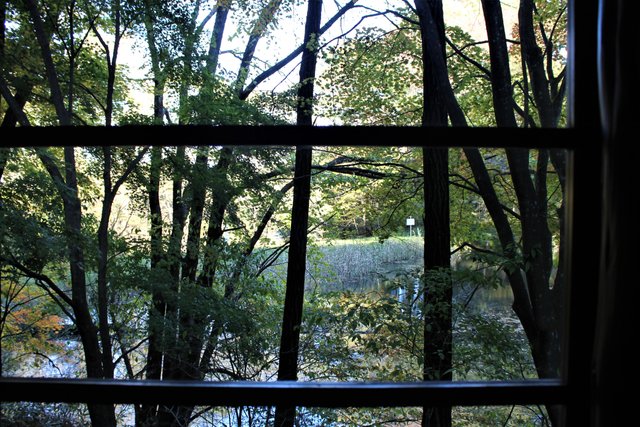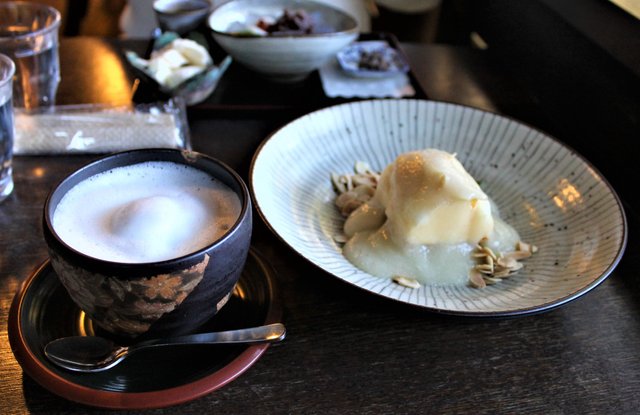 山に雪が降る季節も近づいているため、次に行けるのは、来年春かもしれません。
心の中にはいつもそのカフェがあり、再びその場を訪れることを心待ちにしています。
In the snowy season, it will be difficult to get to that place. We may be able to go next spring next year.
I've just been there, but I'm looking forward to visiting again. The cafe is always in my heart.