【Tokyo,Daily Life】20/10/2020THE DIARY GAME: A shrine in the downtown area 繁華街の神社
繁華街を歩いていると、突然神社が出現する。それが東京の魅力のひとつです。
Even if it's a downtown area, you can see a shrine. That is one of the attractions of Tokyo.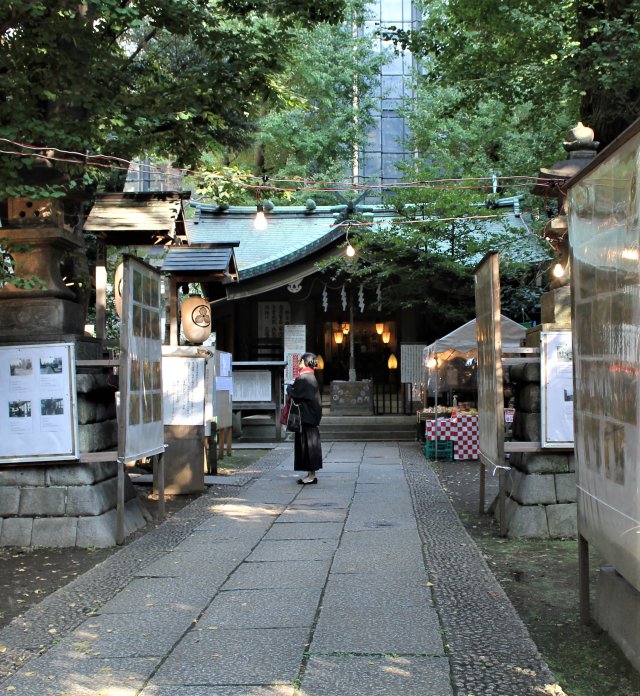 ここは、新宿の歌舞伎町、新大久保のコリアンタウンにも非常に近い場所にある神社です。
This shrine is very close to Kabukicho in Shinjuku and Korean Town in Shin-Okubo.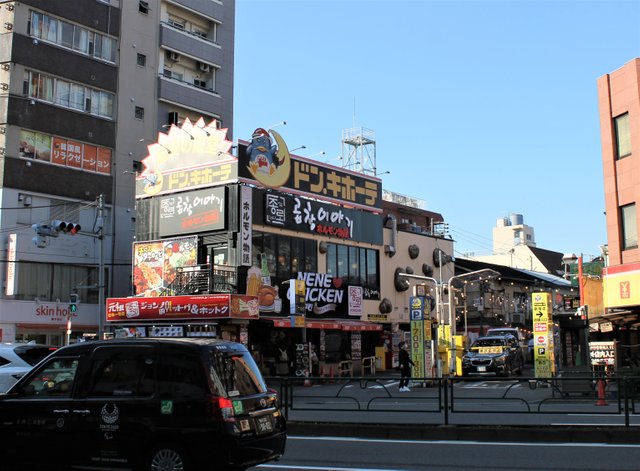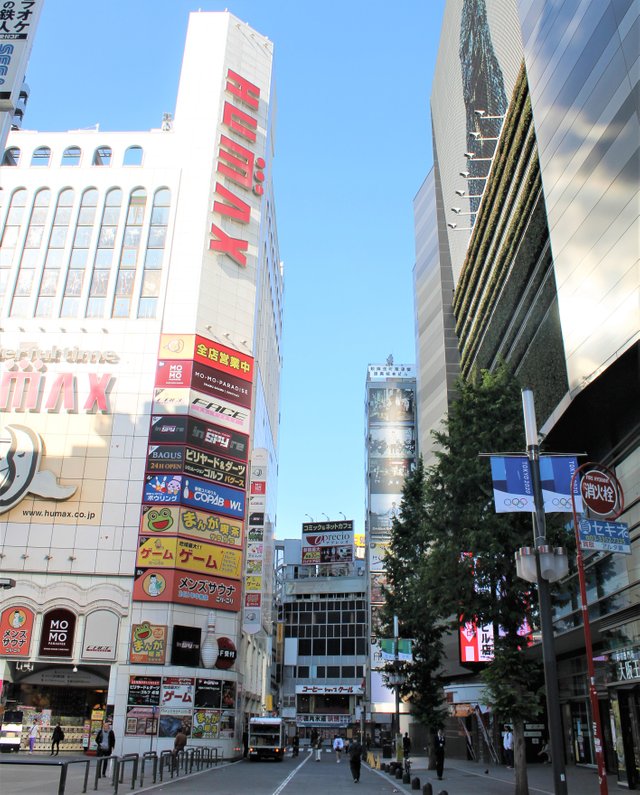 ■
■■
10月19、20日には漬物を売る市が開かれていました。新宿の歴史を展示したコーナーも。
On October 19th and 20th, a market for selling Japanese pickles was held. There is also a corner displaying the history of Shinjuku.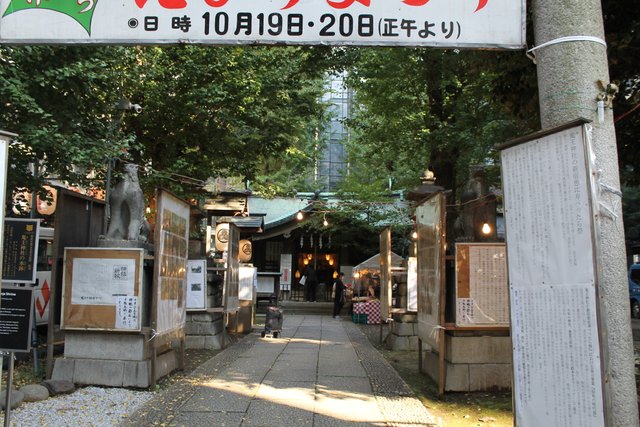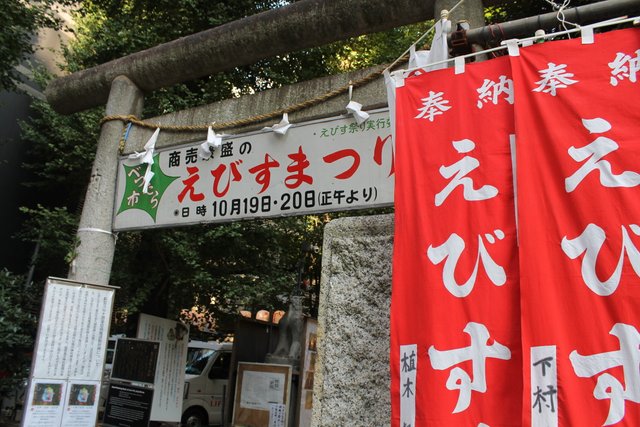 ■
■■
前を通りがかった2人の年配の女性が「神社があるね、お詣りしていこうか」と、当たり前のように境内に入っていく姿が印象的でした。たしかに、神社があればお詣りに立ち寄る、そうした習慣は、広く根付いていると感じます。
It was impressive to see a woman with two people passing in front of her entering the precincts as a matter of course while talking to her, "There is a shrine, let's pray." Certainly, I feel that such a custom of visiting a shrine if there is a shrine is widespread.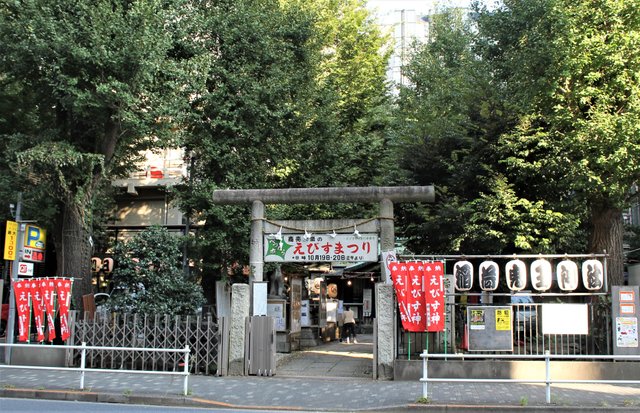 稲荷鬼王神社
歌舞伎町2-17-5
Inari Kiou Shrine
2-17-5 Kabukicho