【Tokyo,Daily Life】06/10/2020THE DIARY GAME : Morning walk again 朝の散歩再び
夏の間、毎朝、近所を散歩していました。
During the summer, I took a walk in the nearby shrine and park every morning.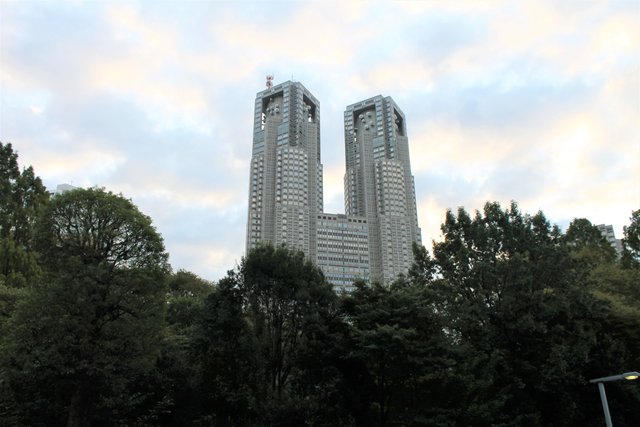 秋に入ってからは、仕事が終わってから出かけるようになっていましたが、久しぶりに再開してみました。
Since the beginning of autumn, I have been going for a walk after work, not in the morning. I tried to restart this morning after a long absence.
■
■■
神社の木は少し色づき、少しずつ秋が深まっていました。
The trees in the shrine were slightly colored, and autumn was gradually deepening.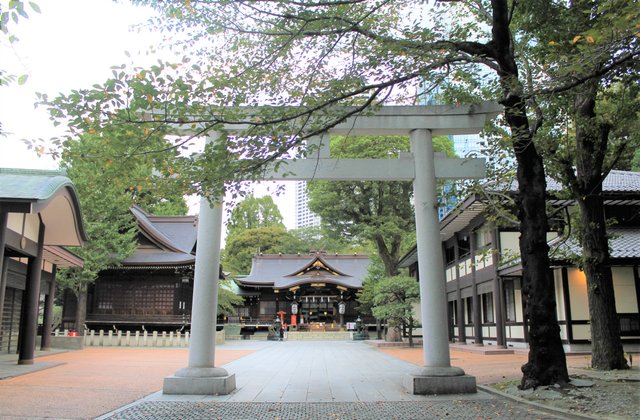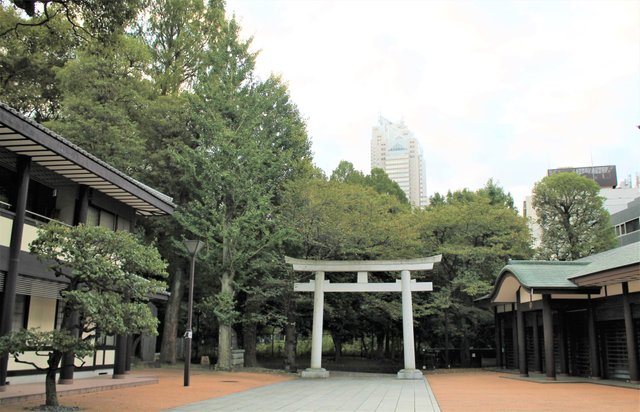 ■
■■
神社の張り紙。毎年、9月末はお祭りなのですが、今年はCOVID-19の感染拡大の影響で、中止となったのです。
Shrine poster. Every year, the end of September is a festival, but this year it was canceled due to the spread of COVID-19 infection.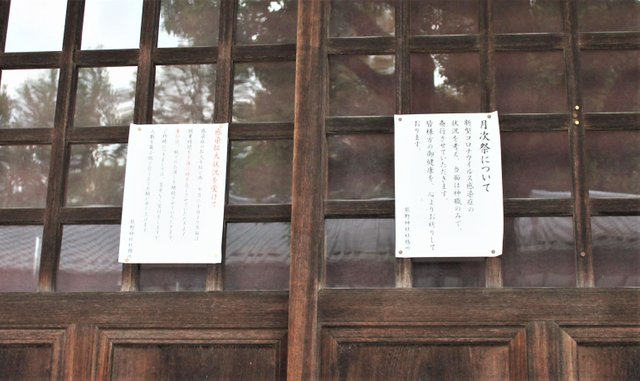 ■
■■
とてもよい香りが漂ってきていました。その源は、公園の金木犀の巨木。
There was a very nice scent. The source is the flowers that bloomed on the giant tree of KinmokuSei (fragrant olive) in the park.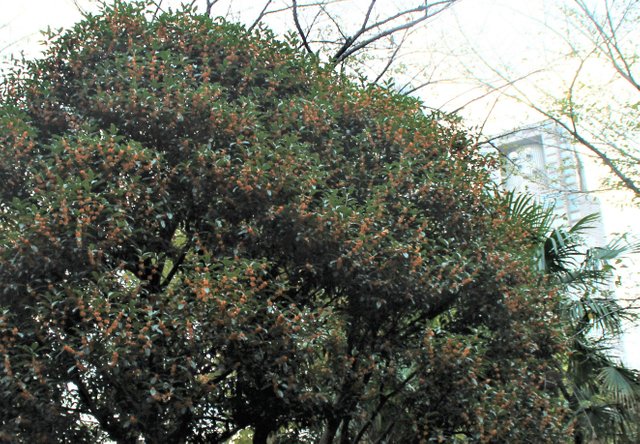 ■
■■
公園では、夏の間と同じように、体操のために集まっている人たちがいました、もしかしたら、人数が増えているかもしれません。
There were people in the park gathering for gymnastics, just as they did during the summer. Perhaps the number of people is increasing.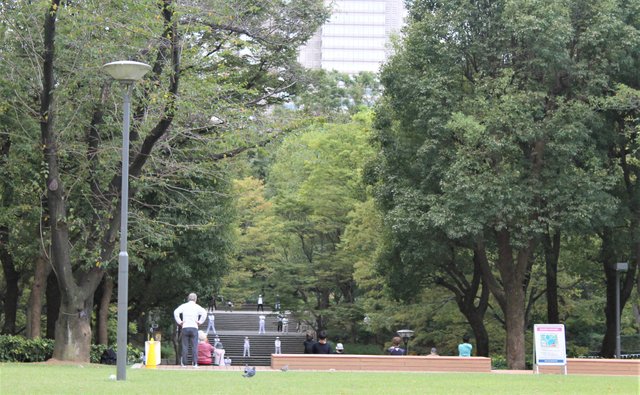 ■
■■
日中は暑さを感じる日もありますが、朝は少し肌寒くなってきました。もう少ししたら、コートを羽織ることになるのでしょう。
There are days when I feel hot during the day, but it's getting a little chilly in the morning. In a little while, I'll be wearing a coat.