Feedback Regarding DLIve - The "Better DLive Survey"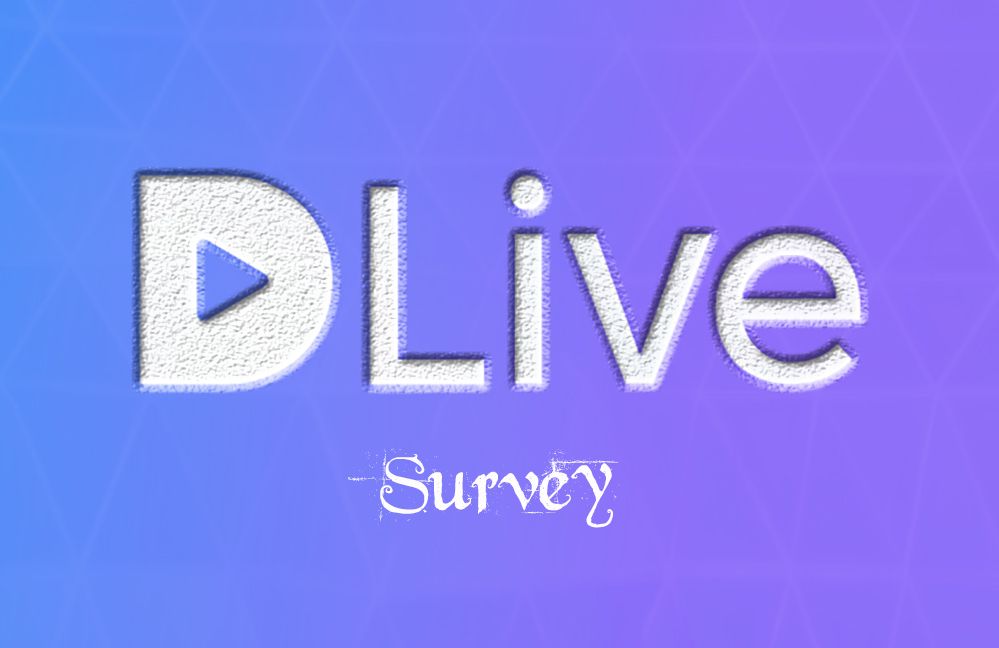 How does DLive match-up with other live streaming services? That is the question presented to us by DLive. They are requesting feedback regarding their own live-streaming platform. For me personally, I expect to see no "reconnecting to the stream" broadly displayed across my monitor. A good connection is a must. There is nothing more frustrating than seeing a live video with broken up words due to a poor or slow service.
As far as DLive is concerned, there was absolutely no interruption with my previous stream. As for now, the service has proved to be just as good as the live streamings on facebook and youtube. In addition, using OBS with DLive is as seamless as it could possibly be. Being able to get yourself live-streaming is as easy as choosing the "Custom Streaming Server" and punching in the URL and "Stream Key." After typing in the provided "Username" and "Password" you are good to go.
I started steaming on DLive because I have streamed live on facebook and youtube before. I wanted to see if the performance was better on DLive. Thus far, I have not been disappointed. I plan to stream two games that I have been playing on the internet. One is already shown on my previous stream (Chess) and the other would be a dinosaur game called Jurassic Park Builder.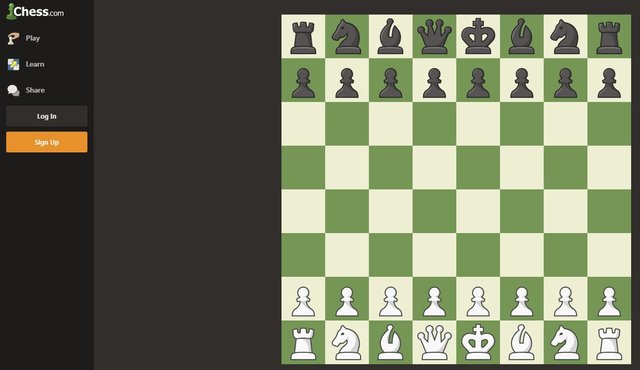 As far as improving my own live feeds . . . I plan to use not just the "Window Capture" source on OBS, but also the "Video Capture Device" so I can become more personable and acquainted with my live-streaming audience.
Overall, I believe DLive is going to more profitable for live-streamers than youtube in the near future (if it isn't already). Youtube has taken away their monetization feature for 90% of their users. I see many people coming to DLive to get their voices heard and provide the viewers with amazing content.