A moment of peace in yourself.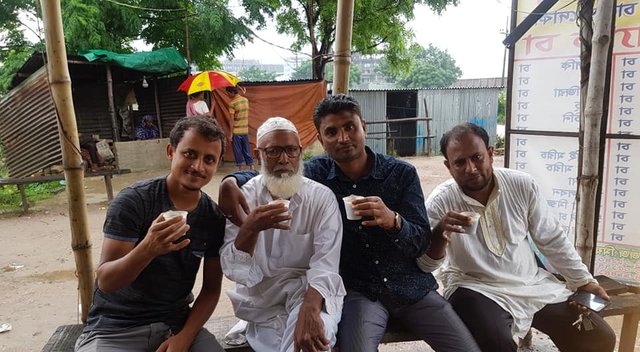 This is a view of our village. We're drinking tea at a shop together. It is so beautiful to see these views of the village. Everyone has a different taste of drinking tea together. You can also have this tea with us if you wish.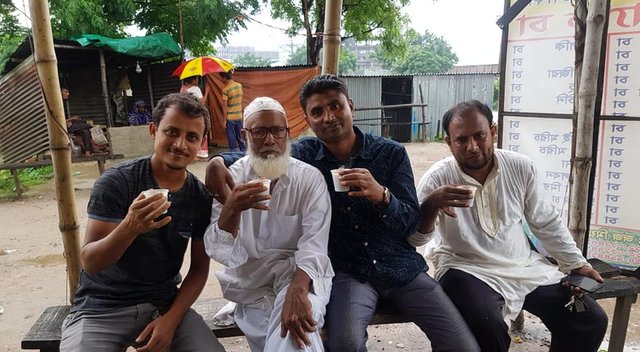 We who live in the village together, we live in this beautiful place. Moreover, the people of Bangladesh are losing a lot of guests. So the people of the rural areas of Bangladesh are very simple.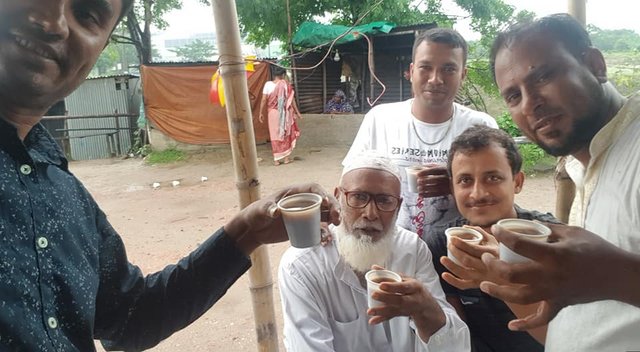 This is another view. Our relatives are drinking tea in a very environment. Bangladesh Eid Day is a very enjoyable day. On this day, together with all the fun I have presented here a scene of the same.
7.014(0.04)