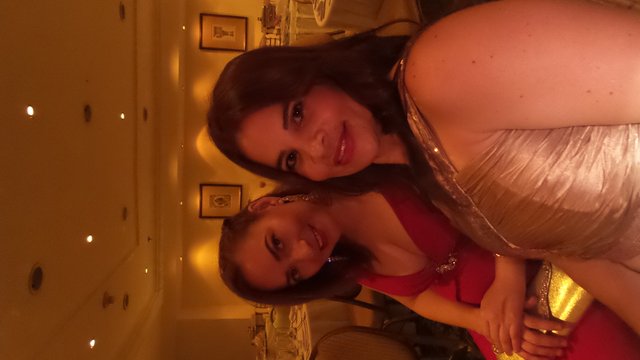 SELFIE MANIA, EVERY DAY A WINNER FOR THE BEST SELFIE 45 DAYS BESTSELFIE CHALLENGE
@yeninsfer (36).
Selfies are very special. They allow us to communicate with our friends and connect with our family, if we are far away from them.
We invite you to continue taking out as many selfies as you want and enjoy it.
Selfies allow communication and relationships and make it easier for shy people to relate.
DAY 26
Create 1 new selfie every day:
Every day, a winner of selfie photography
0.50 sbd
The final winner with 45-day selfies wins 5 sbd
Rules
Publish every day
Post link in discord
1 new selfie every day
Vote for friends
Keep going. Resteem this post
Invite all friends to join us.
SELFIE MANIA, CADA DÍA UN GANADOR PARA EL MEJOR SELFIE 45 DÍAS BESTSELFIE CHALLENGE
@yeninsfer (36).
Los selfies son muy especiales nos permite comunicarnos con nuestros amigos y conectar con nuestra familia ,si estamos lejos de ellos.
Te invitamos a que sigas sacando todos los selfies que quieras y lo disfrutes .
Los selfies permiten la comunicación y las relaciones y facilita que las personas más tímidas se relacionen.
DÍA 26
Crea 1 selfie nuevo todos los días:
Todos los días, un ganador de selfie photography
0.50 sbd
El ganador final con selfies de 45 días gana 5 sbd
Reglas
Publicar todos los días
Publicar enlace en discordia
1 selfie nuevo cada día
Votar por amigos
Seguir. Resteem this post
Invita a todos los amigos a unirse