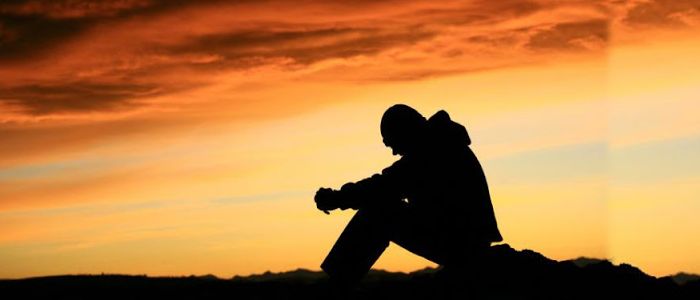 You know. I decided to talk a little bit about yourself, this was inspired by @rockz , Thank him for that! I hadn't been honest with You. For that I am very ashamed. I'm really a photographer, but some of the photos that I published were not my and I publish them only because they liked me, and were worthy of evaluation. My life changed exactly 3 years ago when I had money, family, Studio... 3 years ago I have in one month everything has changed. I was failed by my own father, so summed up what I owe people huge sums of money, from my wife left with my daughter. I was left alone to a large amount of debt and all because of his own father. 3 years I sit at home, go out only at night because they fear for themselves, I have a lot of money to people. And here's to a month ago have a great opportunity to meet Steemit project #bescouted .
I am very grateful to @bescouted for letting the opportunity to earn some money and at least some small part of which I owe people, I did. Thank you for the dreams that whirled in my head in the hope that soon my horror that lasts for 3 years, stop! Success to You Bescouted You cool project!
Well, my participation in this great project came to an end today unfortunately. Don't know what I'm going to do. Navryatli now I will be able to earn Steemit. Thank You friends!
@grumpycat Please read!